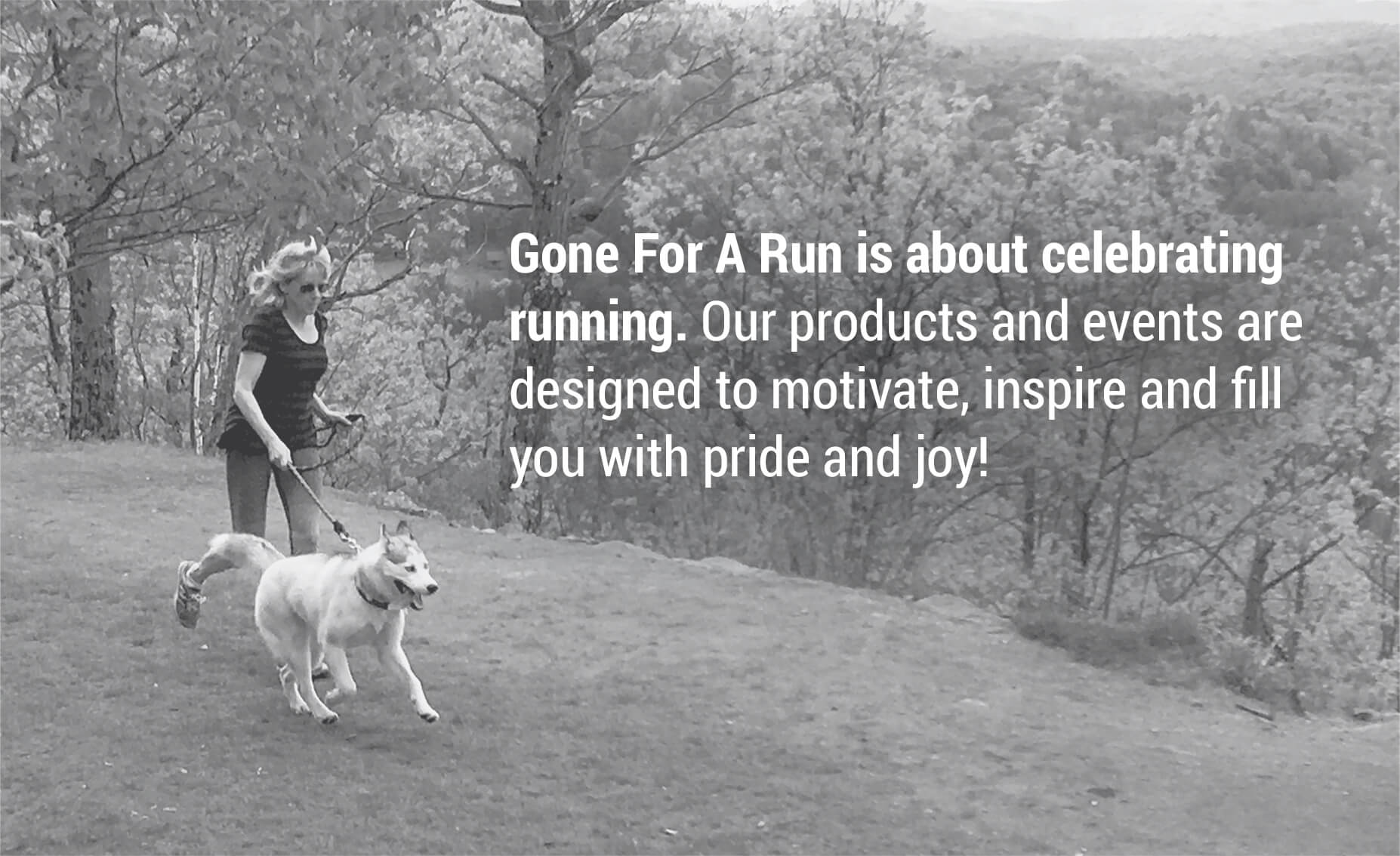 I founded Gone For A Run because I cherish the joy in 'going for a run' and I believe that the magic found when you run should be encouraged, shared and celebrated.
Julie Lynn, Founder
Who We Are
Our story began with a simple goal: to design and make unique and thoughtful products that inspire you to run, be active and celebrate your accomplishments. Family and running make me happy, which was the perfect match to create a product driven, family company, fueled by these two passions. In a few short years, we have grown from our immediate family, to now working together with a team of dedicated and talented individuals that strive to deliver outstanding running apparel and gifts and excellence in customer service. We are also very fortunate and proud that we have been able to foster our 'run it forward' program that promotes running and a healthy lifestyle, all while giving to charities across the country.
Mile Markers Along The Way
Gone For A Run started up in 2010, and we've been on an amazing run ever since.
2017
This was the year for exciting new product development. We launched our new running lifestyle apparel brand. We also added a super cool patented Medal Hanger Lamp, a 2018 motivational desk calendar, more inspirational and compression socks and loads of fun room décor products. Our company made an investment in more production equipment to be able to make many of our new products here in the USA. Our virtual race series had a banner year with thousands of runners participating across the country and we were so proud to be able to donate thousands of dollars to several awesome charities.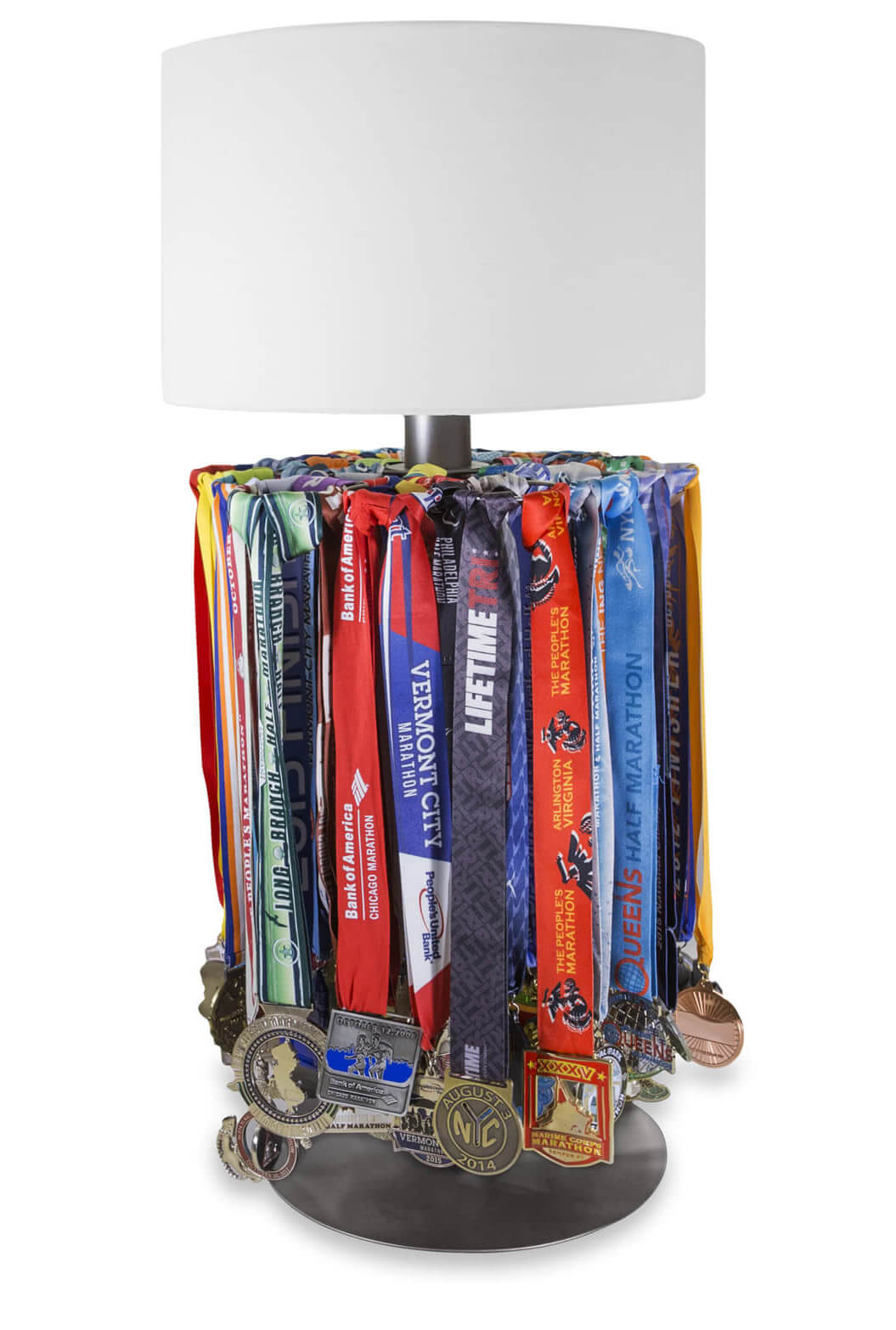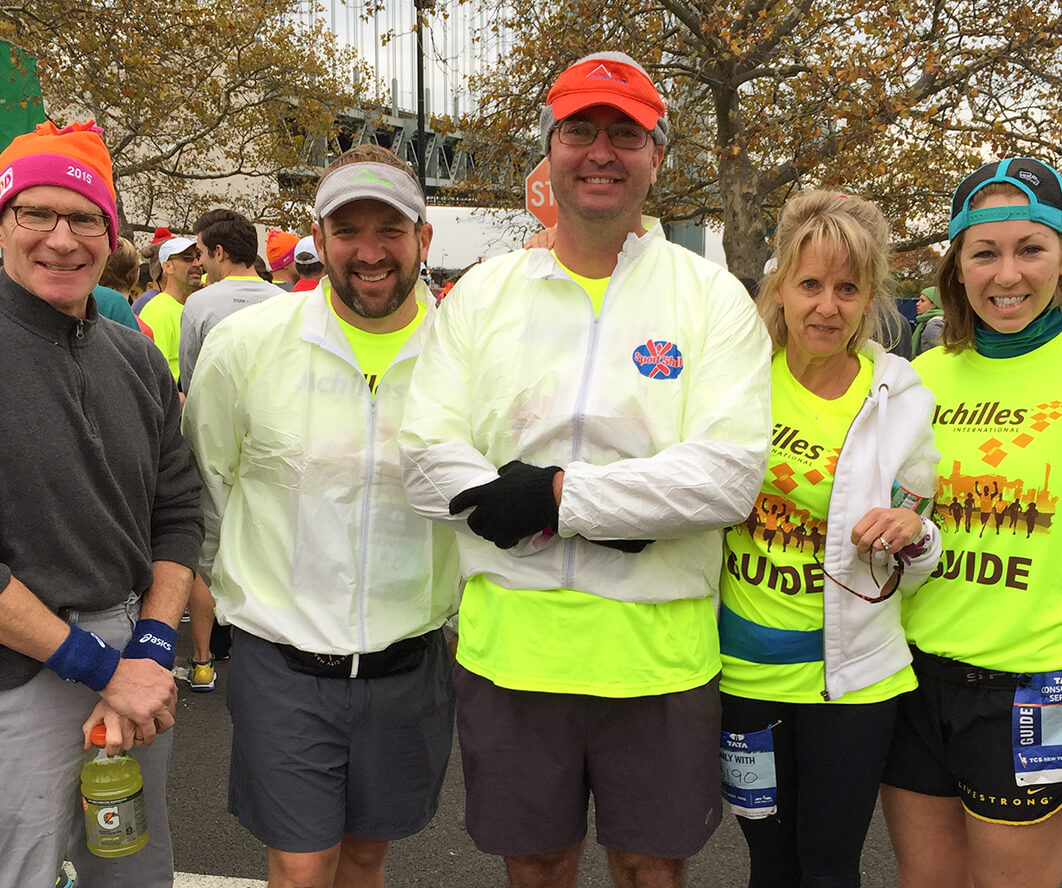 2016
We are a dog friendly office and we added a new running partner, Meika, our energetic Siberian Husky. Our talented team has grown and we still proudly make many products 'to order' here in the USA! Many of us ran together in several races this year, including the NYC Marathon, supporting the Achilles Foundation. Gone For A Run was featured in several gift guides and magazines including, Runner's World, Women's Health, New York Times & many more!
2015
Launched the Gone For A Run Virtual Race Series. As part of our company mantra to 'run it forward', our virtual race series donates a percentage of the registration fees to a designated charity. Our founder, Julie, qualified and ran her first Boston Marathon. She also continues to run the NYC Marathon, supporting the Achilles Foundation, helping disabled athletes realize their dream of completing a great athletic accomplishment.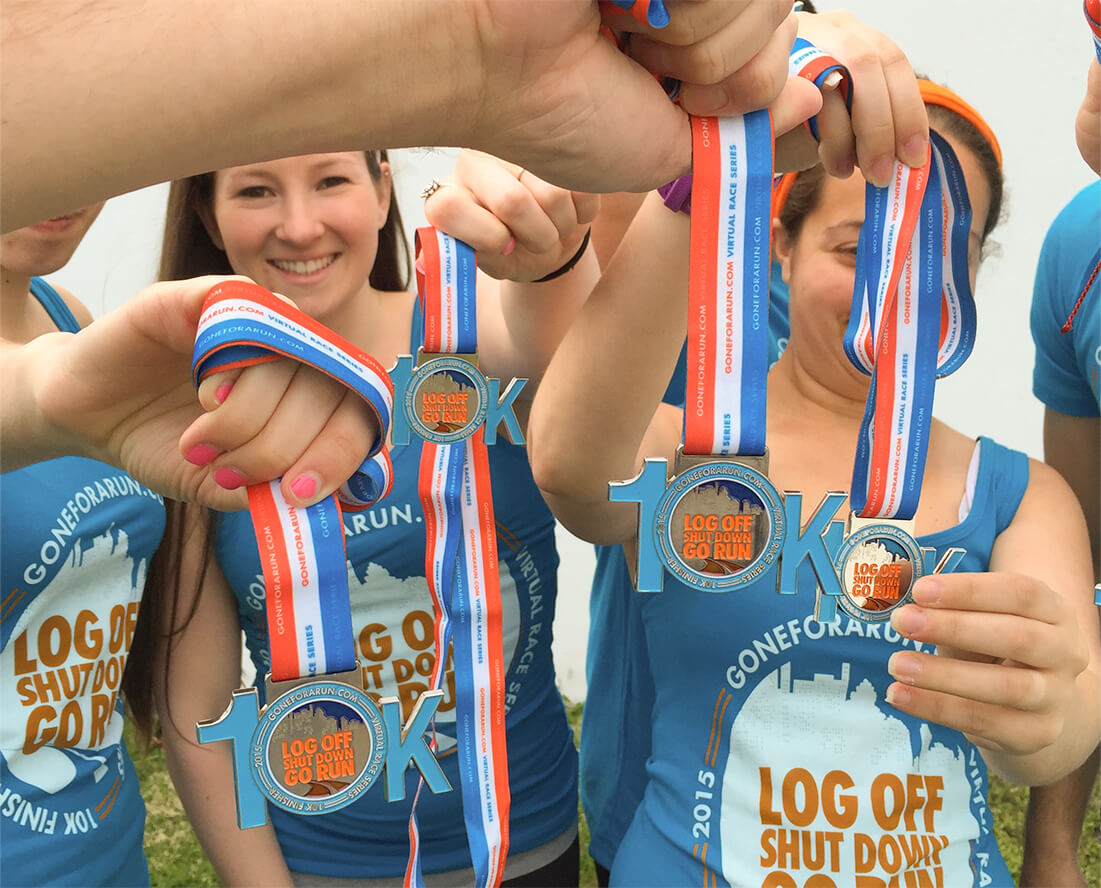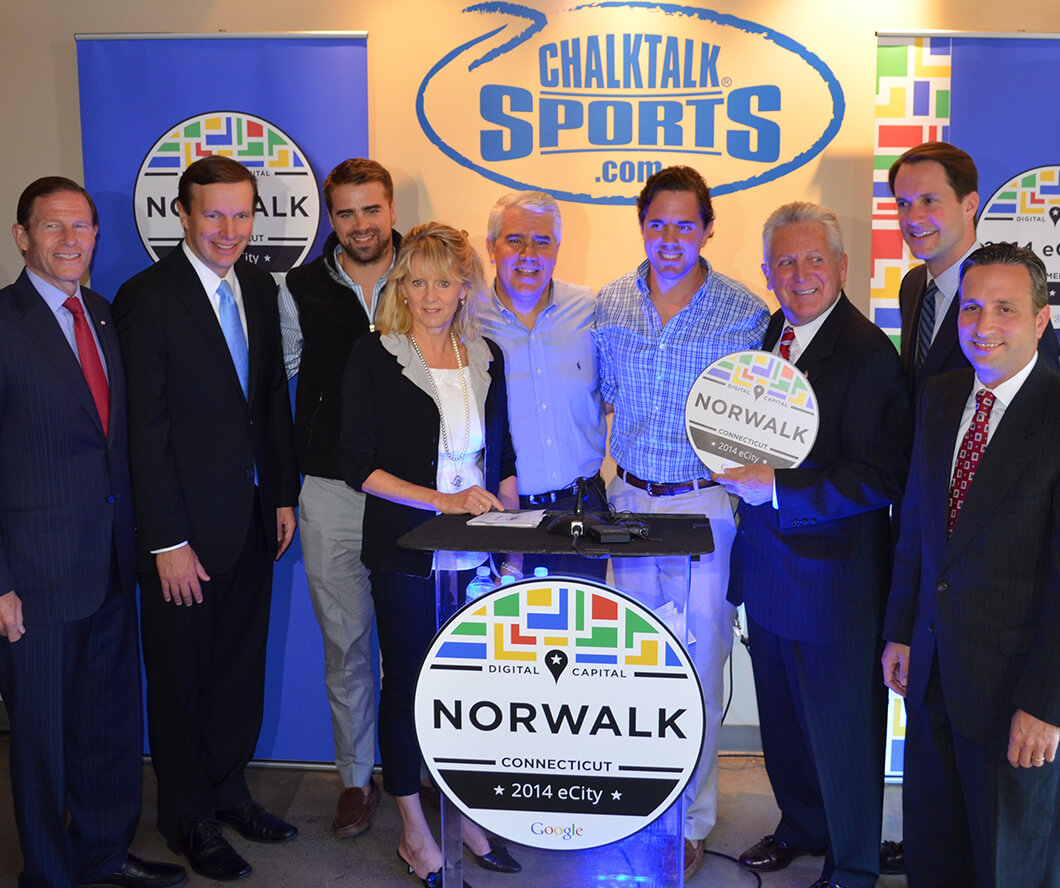 2014
Recognized by Google as an ecommerce leader and presented with representing the eCity award in Norwalk, CT. With the expansion of our office and warehouse, we now have 26,000 square feet of space to create, make and market our line of running products. We share the space with our parent brand, ChalkTalkSPORTS, an ecommerce site featuring unique apparel and gifts for over 20 sports.
2013
Launched PR Soles® recovery sandals. This sandal with 'acupoint® soles', has become a runner's favorite recovery shoe. As the line continues to grow, so does its fan base. Gone For A Run had a booth at the Boston Marathon Expo and ran the 5K, crossing the famous finish line 48 hours before the tragic Boston Marathon bombing. Our company was honored to donate $25,000 to the Boston One Fund to help those affected in this tragic event.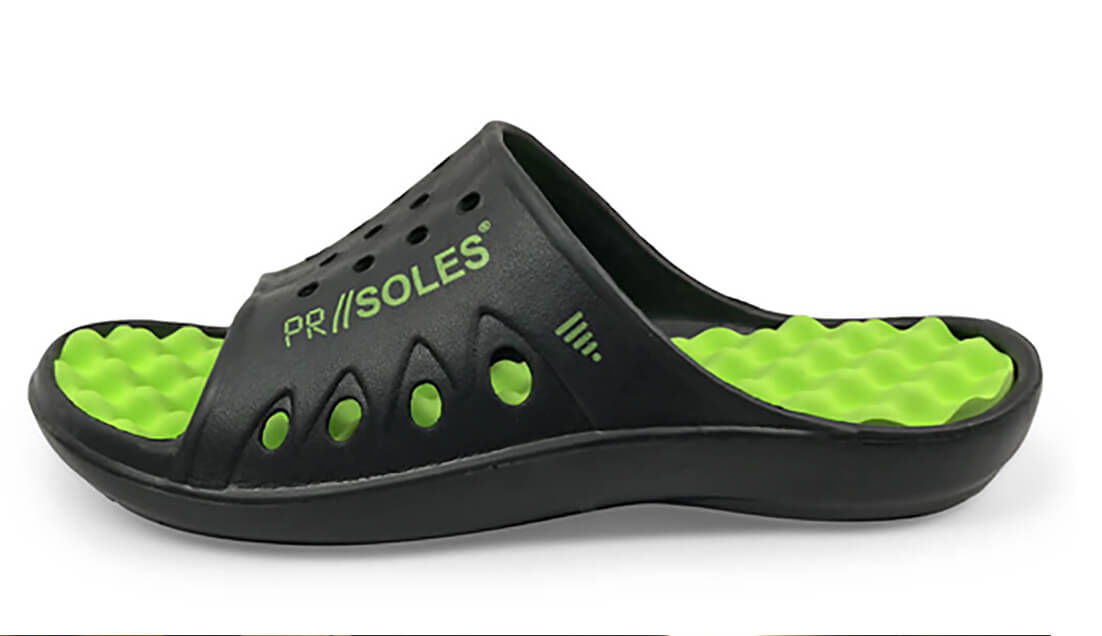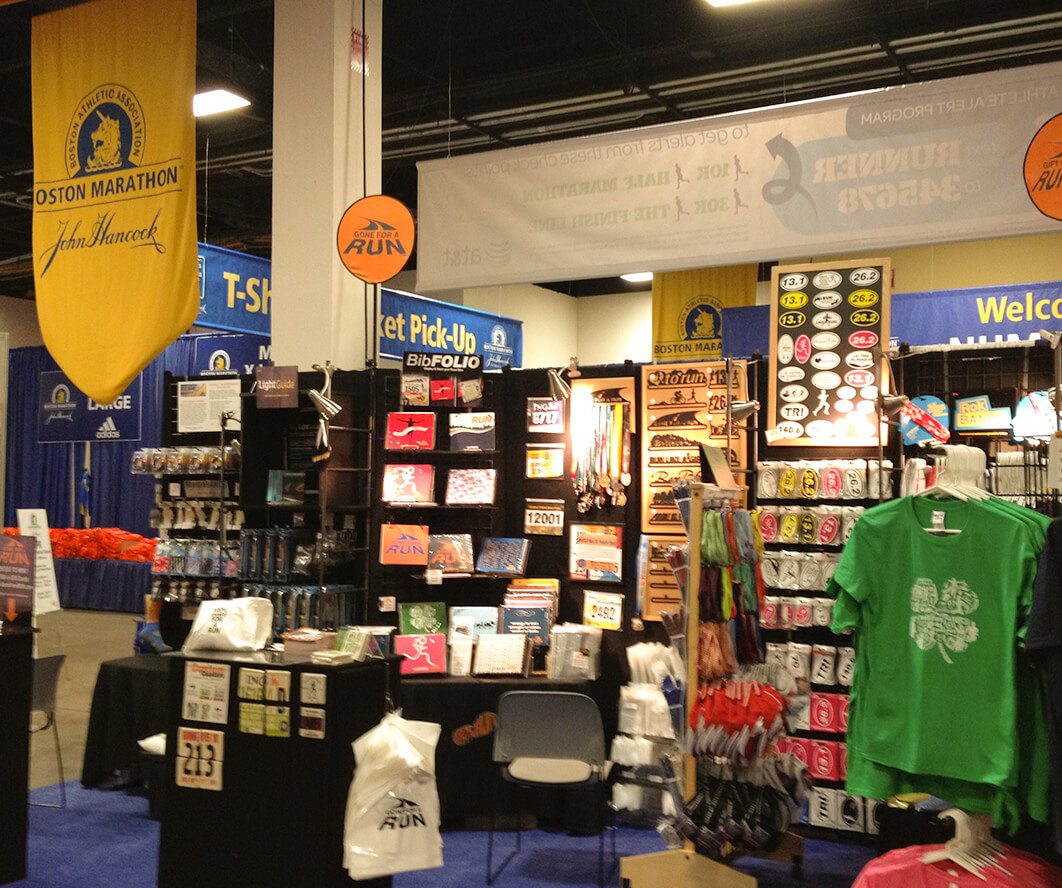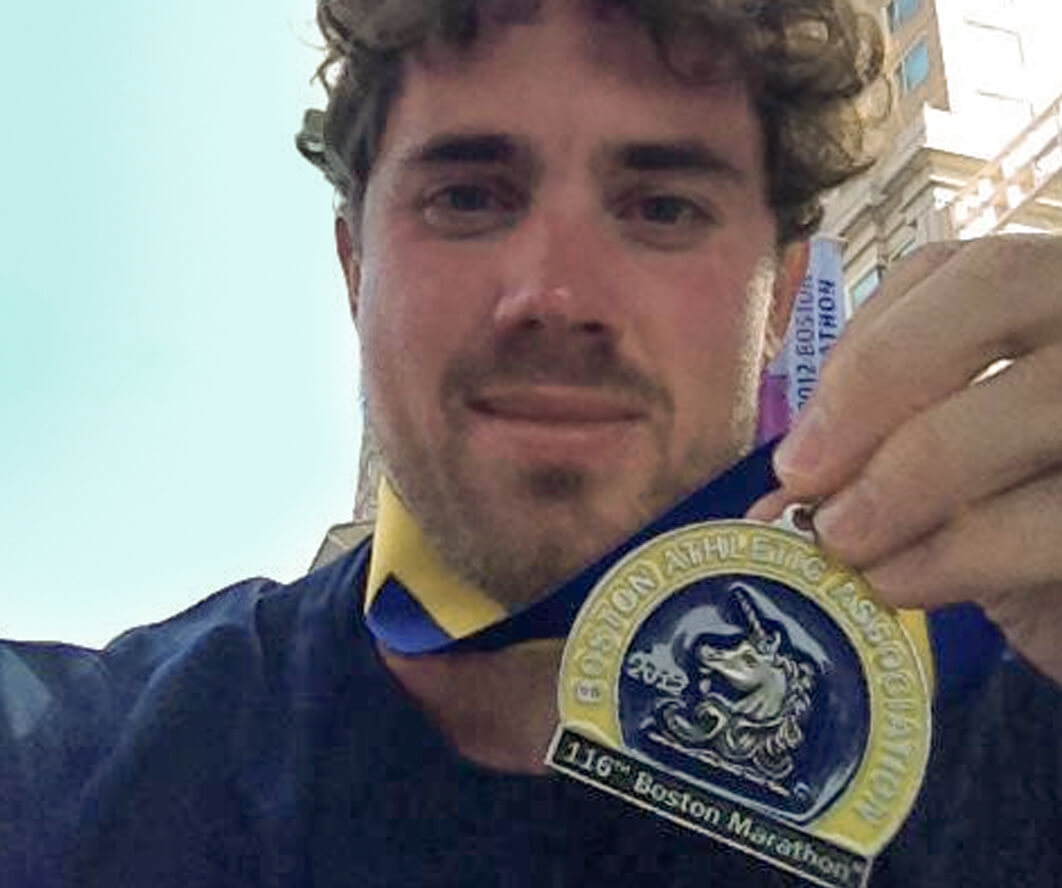 2012
Our head of marketing, Ryan, qualified and ran his first Boston Marathon in that record 80+ degree day. It was also the year of Hurricane Sandy. We received the news of the cancellation of the NYC Marathon while at our booth in the NYC Marathon Expo Center. Our office and warehouse, located less than a quarter of a mile from Long Island Sound in Connecticut, was flooded with 4 foot water lines on the building. The team rallied together and in less than a week, we were back shipping orders for the upcoming holiday season.
2011
Traveled to running expos all over the country to spread the word about Gone For A Run. Our signature product, the BibFOLIO®, a bib album to store, preserve and showcase your race bibs is created. Additionally, many new products are launched, including medal hangers, apparel, socks, ornaments and jewelry.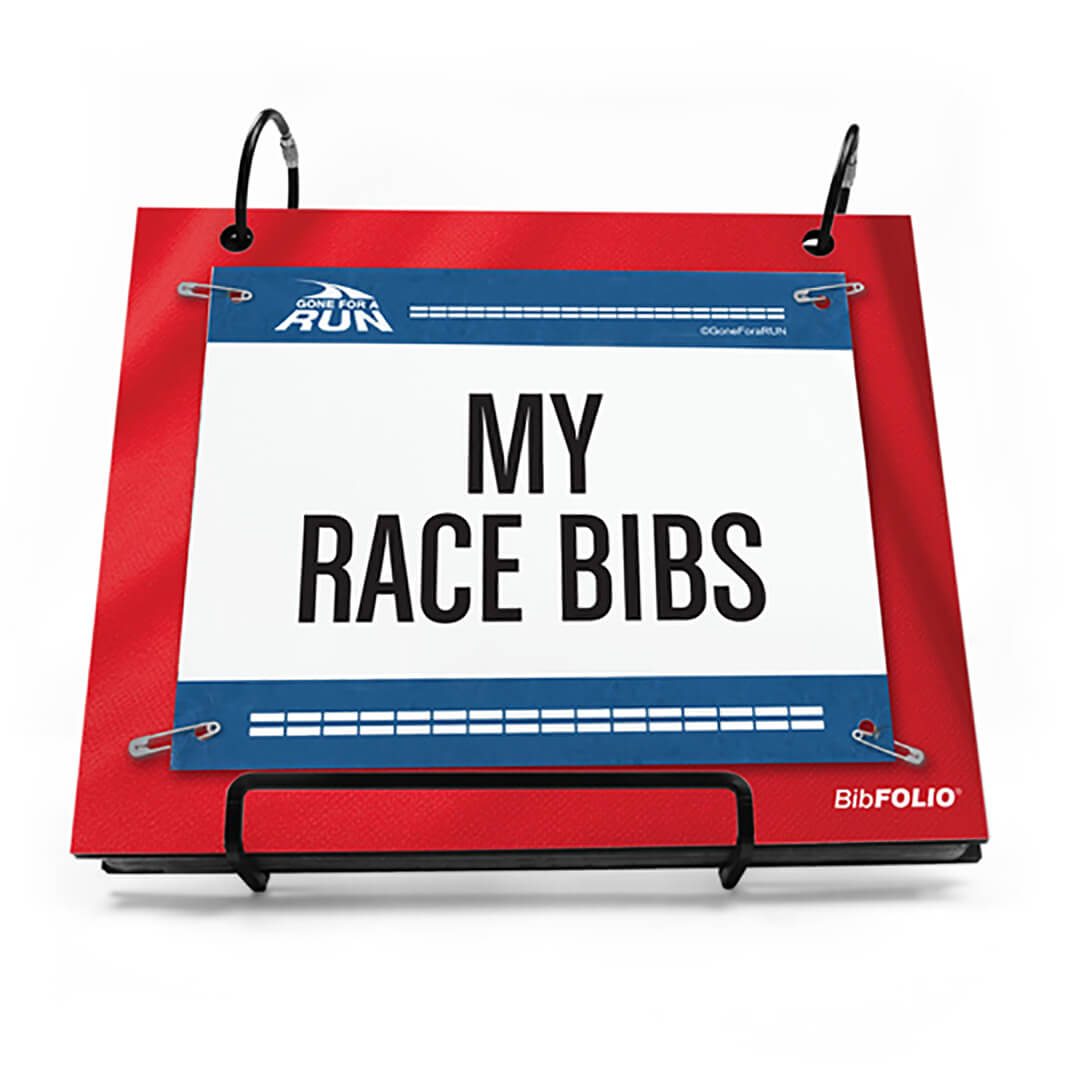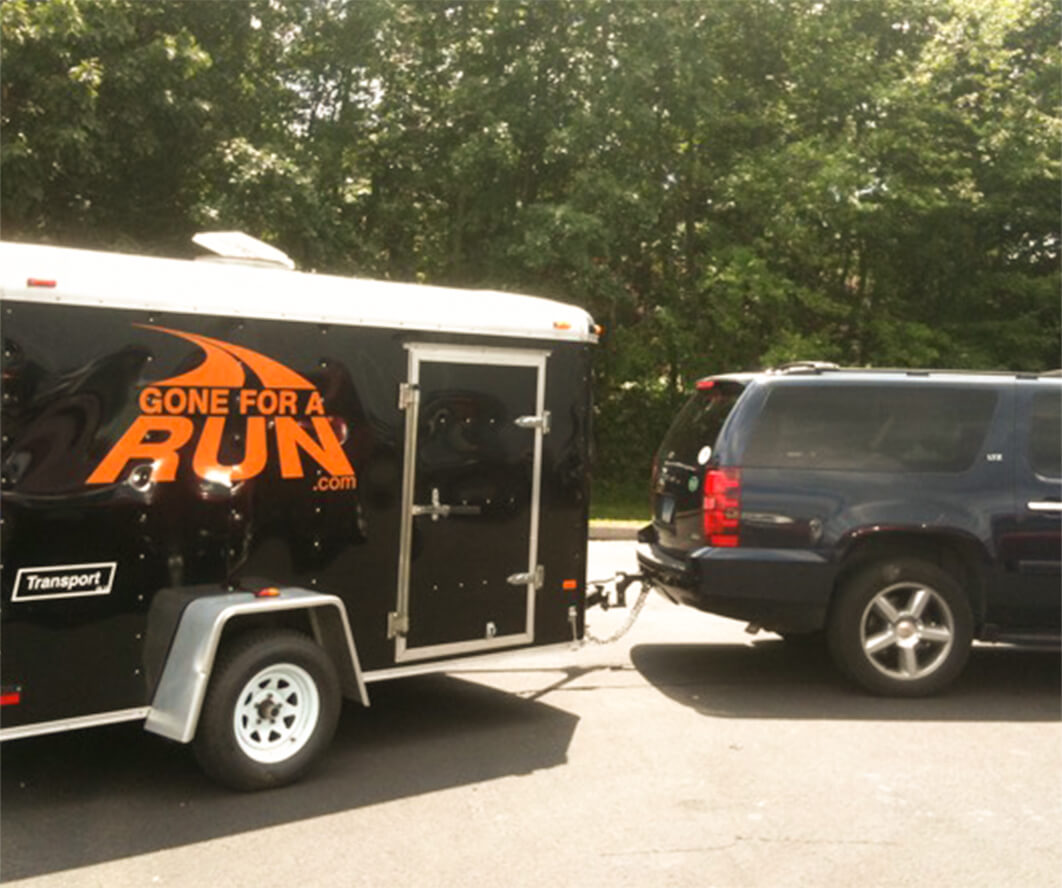 2010
My son Ryan and I ran our first organized race, the NYC Marathon, in honor of my father. Training and then running the marathon, gave me the strength to get through that profoundly difficult time in my life watching my father suffer through a terminal illness. After that race, I was captivated by the power of running and was propelled to utilize my product development background to create products for runners to celebrate their accomplishments, stay motivated and fully embrace the running lifestyle. A few months later, GoneForaRun.com was established as an innovative and trusted gift source for runners.
Running It Forward
Our commitment to celebrating and supporting an active lifestyle extends through our 'run it forward' community outreach programs and charity giving. We support a variety of charities with our ongoing virtual race series, donating a portion of our proceeds to a particular foundation. Hole in the Wall Gang, Achilles International, Give Kids The World, Harlem RBI, The Intrepid Fallen Hero's Fund and the Boston One Fund to name a few. We have also donated over 9,000 pairs of socks to a homeless shelter and disaster relief fund. A big thank you to all our customers and running partners that make this giving possible.