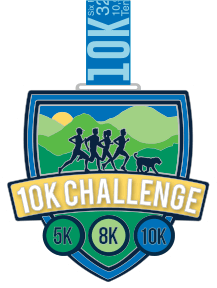 Register Now
10K Challenge
The 10k Challenge is a Virtual Race like no other - we train you, encourage you, and celebrate you along the way to your 10k finish line with this progressive 10k challenge. All while helping you build life-long memories and friendships with runners from across the globe! Best of all, your running supports Cystic Fibrosis Foundation.
How does the Gone for a Run 10K Challenge work?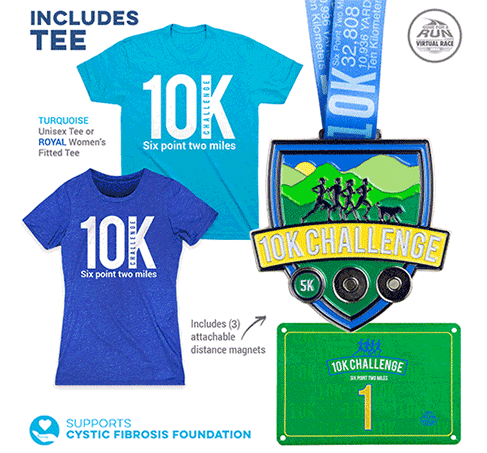 Every step of the way you have coaching, support as you reach your milestones in this progressive 10K. As you complete each Milestone distance you add the magnetic distance token to your 10K Challenge Medal.
First Milestone 5K
Second Milestone 8k
Third Milestone 10K
10K Challenge Medal
Authentic 10K Race Bib
FREE 10K challenge T-shirt
Up to 50% off 10K Swag
Exclusive Training Program for each Milestone
Access to exclusive coaching tips, guides, and videos from Coach Guy, on our exclusive members facebook page.
Register Now
Our Exclusive Training Program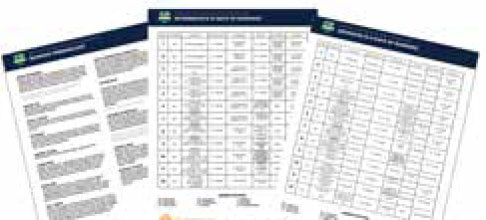 We offer exclusive milestone training programs by Coach Guy who will guide you through each distance on your way to your 10K. These training programs are customizable to your schedule and provide the training and the support to get you to your goal. You can watch training videos, download guides, or view them on your device. By registering for the 10K Challenge you'll receive exclusive access to the Gone For a Run Virtual Training & Race Challenge Series Facebook Page where you can:
View exclusive training content
Ask Coach Guy questions
Share pics of your accomplishments and see others
Receive encouragement from your 10K Challenge teammates from all over the country
Introducing Coach Guy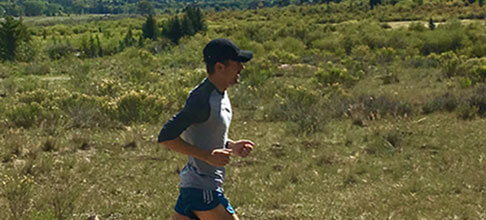 Our exclusive training Coach Guy is an amazing elite distance runner who has competed in races throughout the USA and Canada and has been involved in the sport of running for over 18 years.
He holds a degree in exercise physiology and coaches both amateur and elite runners. We love his coaching philosophy because Guy strives to give you a better understanding of training and the benefits of each workout so you're able to grow and develop as a runner.
With training centers around running with purpose and understanding the purpose of a particular workout or run. To follow where Guy has run check out his career highlights here.
""
I am here to not only help you improve as a runner, but to give you a better understanding of training and the benefits of each workout.
- Coach Guy
Run with a Friend(s)!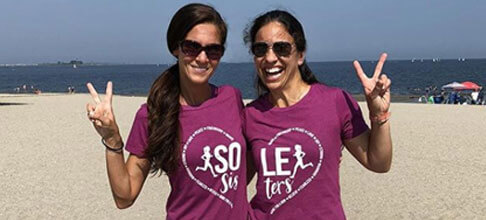 Have a running buddy or group?
We encourage runners to grab a friend and experience this remarkable and rewarding challenge together. You'll be able to see and share amazing benefits to your body and mind along the way. The challenge starts with lower mileage and allows you to build to your goal to join the ranks as a 10K-er!
Register Now