Current

Virtual Running Races
*Free Shipping
on all Virtual Races
EXCLUSIVE ACCESS TO

LIVE

VIRTUAL RACES
Powered by Charge Running
IT'S EASY AND FUN!
Register for the virtual race
Download the Charge Running app*
Use the unique access code found on your race bib to join the virtual race LIVE on the designated day & time with thousands of runners across the United States
Can't login live? Join us within the virtual race window for this on-demand virtual race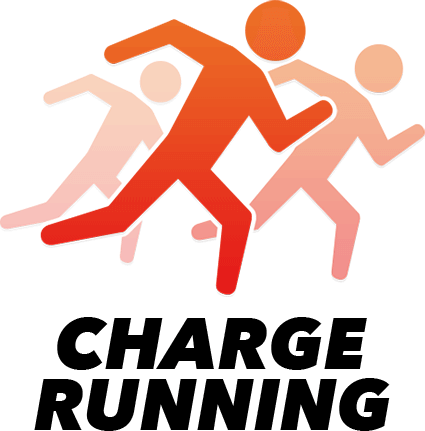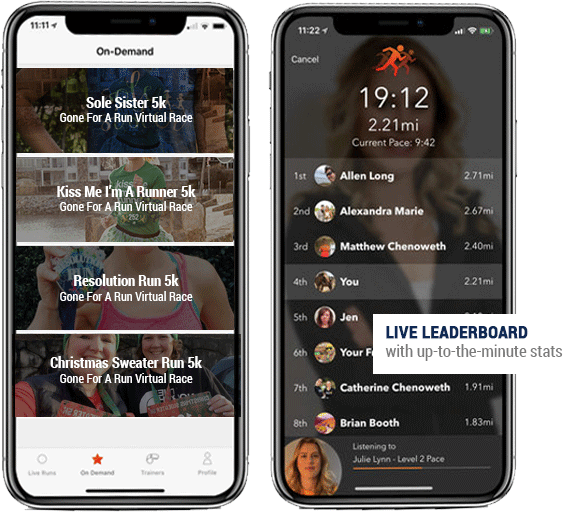 *Only Currently available on iOS (Android coming soon!)
Charities
We Support
A wonderful component of our Virtual Race Series is the contribution to various charities. A percentage of each race registration is donated directly to the selected charity for that particular race. Our great community of Virtual Race Runners have made it possible for Gone For a Run to donate thousands of dollars to an assortment of charities. 'Run' it forward, Run with Us and Never Stop Running!
Learn More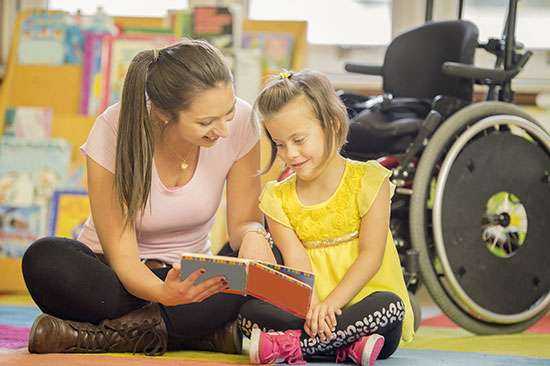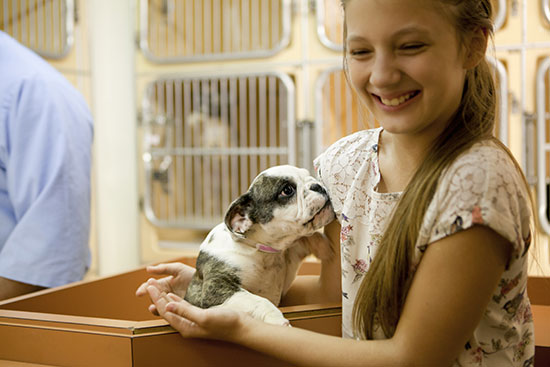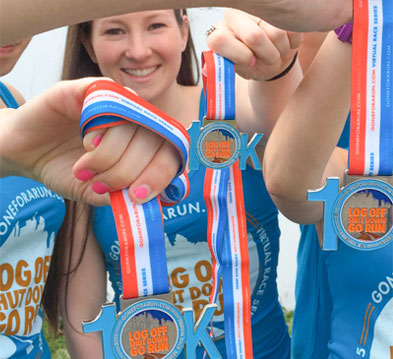 What is a Virtual Race?
A Gone For A Run virtual race is a race on your terms, your turf and your pace! Run (or walk) the predetermined distance with friends, family, or yourself whenever and wherever you'd like. Each race package contains a unique race bib and a truly awesome finisher's medal. Contributing to the cause, a portion of your registration will be donated to a great charity!
You can run (or walk) through your neighborhood, on a treadmill or wherever you'd like. You can run alone or with a group of friends. It's your race, on your terms! Each of our fun themed races vary in distance, beginning at 5K (3.1 miles). So, find the right race for you and once you register, we'll send you your race packet.
Gone For a Run has had thousands of people run or walk our virtual races from all over the world and from all walks of life. We invite you to look at the photo journals below of each of our races and see our community of virtual race participants. You can feel the energy, the pride and the fun! The mantra of this community is inspiring and motivational; Set a goal, live a healthy lifestyle and give back. Ready to lace up those shoes and run with us?
Register Now
View
Our Past Virtual Races
After you finish a race, please share your photo and time via one of our social media outlets. You can follow your friends, family and other Gone For A Run Virtual Race members on race recap page. You can also log into your account to view your past race history. If you love running and love virtual races, sign up for our RUN CLUB and save on future races and receive great gifts exclusive to our run club members!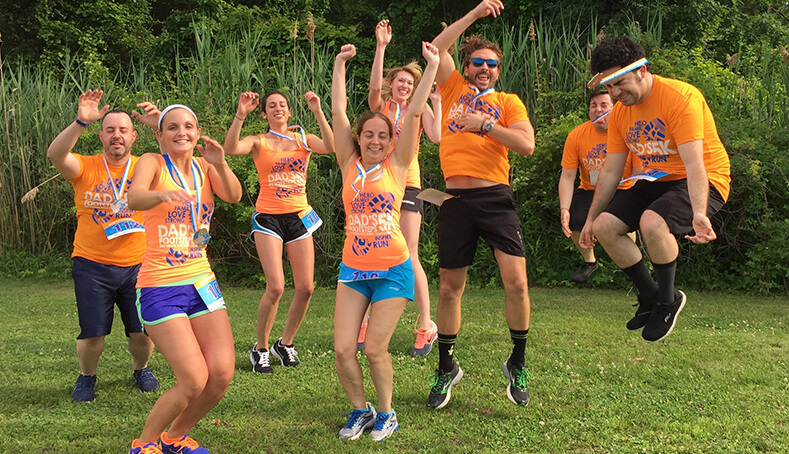 I participated in this virtual event and I'm so glad I did! The medal is fabulous. Thanks for putting together a great virtual run with fun extras. Every event I participate in takes me closer to my goals as a runner.
How
It Works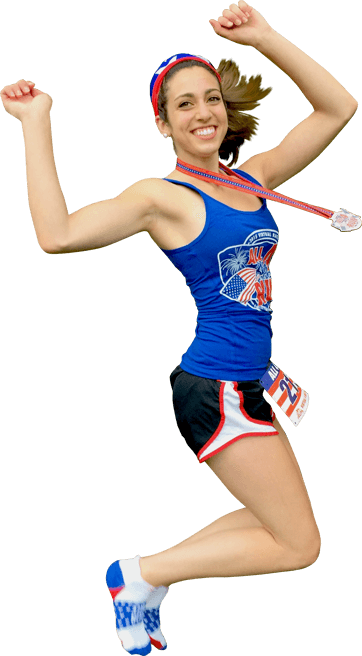 "Virtual Races are so much fun! I made sure to let my friends know so they can join me."
Do you struggle with being able to find a running race that fits your hectic schedule? Gone With A Run virtual races could be the solution! We began our virtual race series in 2015 as a way to encourage people to get out and run while also benefiting charitable causes that are important to us. By choosing a virtual race, you don't have to get up at pre-dawn hours or travel to far-off places to get the thrill of accomplishing your goal. You can run whenever and wherever you please within a certain time frame to complete one of our virtual races, with medals and other spoils to celebrate.
Virtual race registration is open now for all the events listed on this page. These races have to be run in a time span that ranges from a few days to a few weeks. Once you've registered, we'll send you one of our virtual race bags that include an official race bib, a festive finisher's medal and a special themed gift such as a headband or shirt. Get trained up, and when you're ready to officially run the race, pin your bib on and head anywhere from a trail to a treadmill. These races are run on your terms, and the virtual running medals you get to wear at the end are very real!
People from around the world have participated in our virtual running events, and we invite everyone to upload their photos and times to share the experience with others. With a virtual race, you can compete against friends from across the country, give yourself a goal to work towards and enjoy the satisfaction of competing without the stresses. They're a great way to give back as well, as Gone For a Run donates a portion of every registration fee to benefit a charitable partner. We believe in the commitment to "Run it Forward", and everyone will be moving in the right direction when you register for a virtual run!