Current

Virtual Running Races
*Free Shipping
on all Virtual Races
Charities
We Support
A wonderful component of our Virtual Race Series is the contribution to various charities. A percentage of each race registration is donated directly to the selected charity for that particular race. Our great community of Virtual Race Runners have made it possible for Gone For a Run to donate thousands of dollars to an assortment of charities. 'Run' it forward, Run with Us and Never Stop Running!
Learn More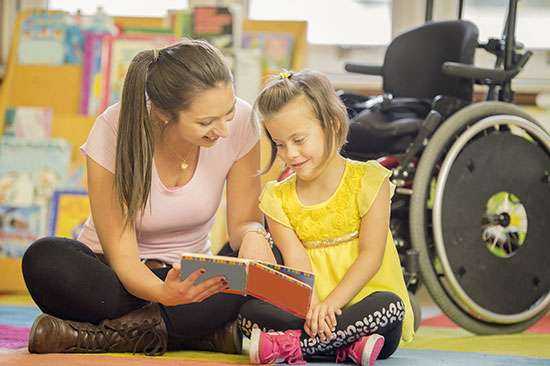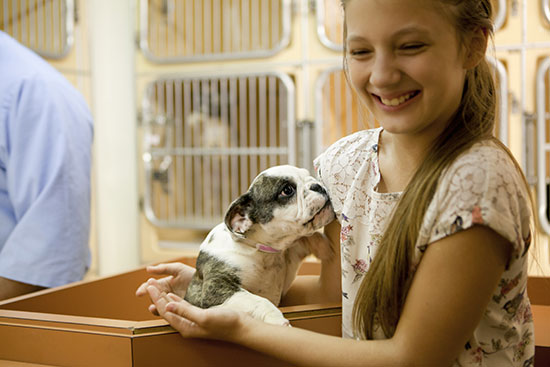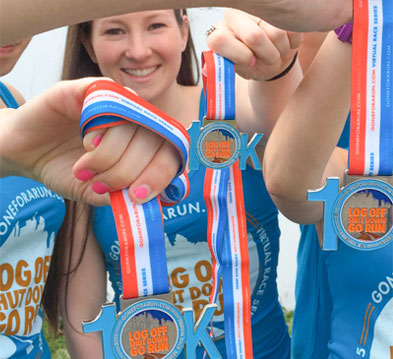 What is a Virtual Race?
A Gone For A Run virtual race is a race on your terms, your turf and your pace! Run (or walk) the predetermined distance with friends, family, or yourself whenever and wherever you'd like. Each race package contains a unique race bib and a truly awesome finisher's medal. Contributing to the cause, a portion of your registration will be donated to a great charity!
You can run (or walk) through your neighborhood, on a treadmill or wherever you'd like. You can run alone or with a group of friends. It's your race, on your terms! Each of our fun themed races vary in distance, beginning at 5K (3.1 miles). So, find the right race for you and once you register, we'll send you your race packet.
Gone For a Run has had thousands of people run or walk our virtual races from all over the world and from all walks of life. We invite you to look at the photo journals below of each of our races and see our community of virtual race participants. You can feel the energy, the pride and the fun! The mantra of this community is inspiring and motivational; Set a goal, live a healthy lifestyle and give back. Ready to lace up those shoes and run with us?
Register Now
View
Our Past Virtual Races
After you finish a race, please share your photo and time via one of our social media outlets. You can follow your friends, family and other Gone For A Run Virtual Race members on race recap page. You can also log into your account to view your past race history. If you love running and love virtual races, sign up for our RUN CLUB and save on future races and receive great gifts exclusive to our run club members!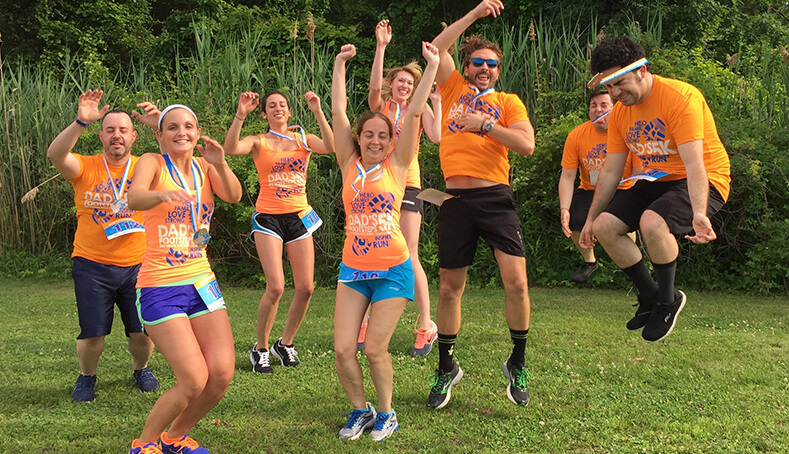 I participated in this virtual event and I'm so glad I did! The medal is fabulous. Thanks for putting together a great virtual run with fun extras. Every event I participate in takes me closer to my goals as a runner.
How
It Works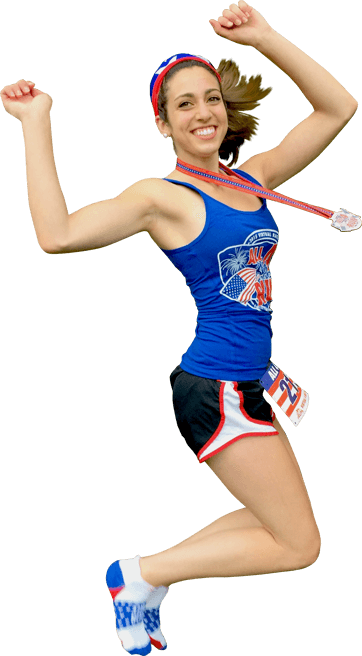 "Virtual Races are so much fun! I made sure to let my friends know so they can join me."