Tips & Tricks for Running in the Heat
The weather that impacts our lifestyles and health the most is HEAT!!! Many of us fear it, tending to avoid it and asking questions such as…
Is it bad to run in the heat?
Running in the heat causes the body's core temperature to rise. With proper preparation and common sense, you should be able to run safely in hot temperatures. Dress appropriately and first and foremost – hydrate! If you think you have heat exhaustion, stop running, get out of the sun and cool down with a cold drink and cooler climate – preferably indoors with air conditioning. Many beginner and experienced runners haven't been affected by the heat in any meaningful way but that doesn't mean the dangers aren't real.
"Thousands have lived without love, no one without water."
– W.H. Auden
A Gone For a Run tip: Remember to carry water with you and some inspiration too!
Is it harder to run in humid weather?
Your risk of overheating or heat exhaustion is greater during humid workouts because the body is working harder to cool off in the saturated air. The more humid it is, the more water there is in the air, and thus the evaporation of sweat is more difficult.
A Gone For a Run tip: In effort to help this from happening, wearing cool, moisture wicking clothes will move sweat away from the body, like these products below: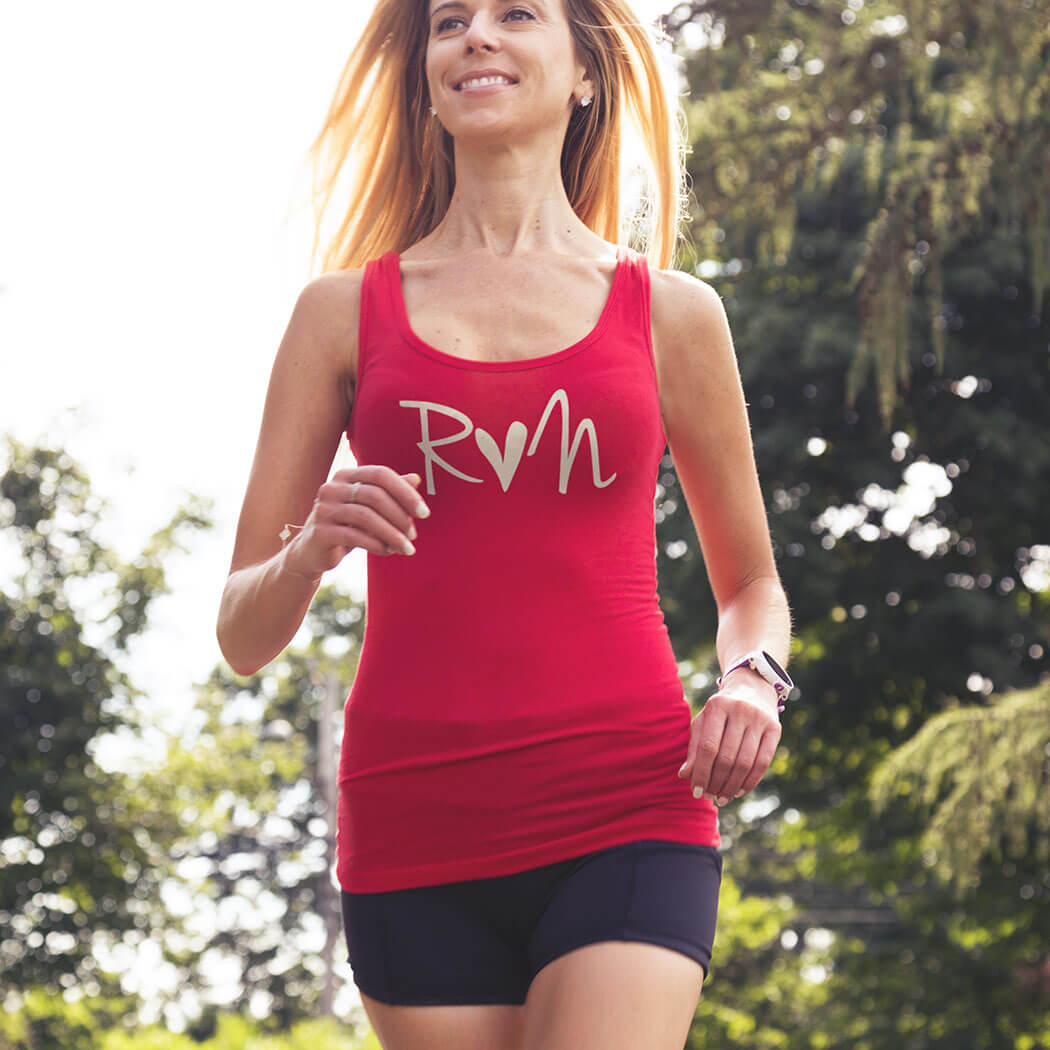 How much does temperature affect running pace?
Your running pace is affected as the temperature rises. For example, at 60 degrees, running pace is influenced by a 2-3% increase, so an average 8-minute mile pace jumps to 8:12 per mile. At 80 degrees, the effect is between 12-15%, so that mile pace becomes about 9:06. Be conscience of your heart rate when running in heat and check your smart watch/Garmin regularly, and adjust your pace accordingly.
A Gone For a Run tip: Use Moisture Wicking Beach Towels to line your car seat after a hot work-out to wick excess moisture away and accelerate the cooling process!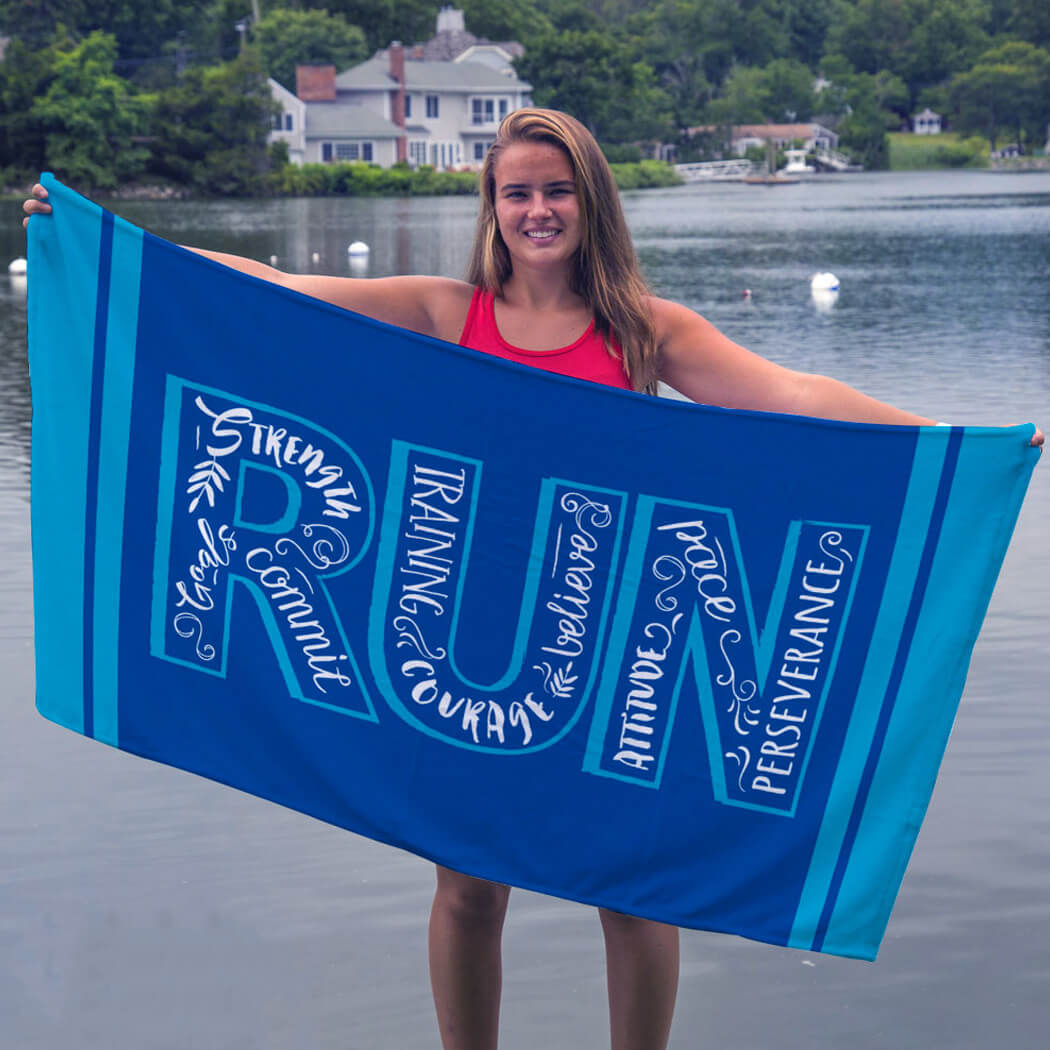 How do I avoid a sun burn on summer runs?
Wear sunscreen with an SPF of at least 30 every day; products with zinc, silica and titanium usually stand up well to sweat. Run early or later in the day, when the sun isn't directly overhead. You'll avoid the brightest rays and intense midday heat. Wear a visor to help with facial protection.
A Gone For a Run tip: Our Runtechnology® Visors are lightweight and designed with moisture control material and a super comfortable elastic strap. For night runs, it features a reflective piping for safety and a bonus proprietary bungee system for carrying athletes gel packs and essentials. It's a summer-must-have item, and comes in multiple colors to match any outfit!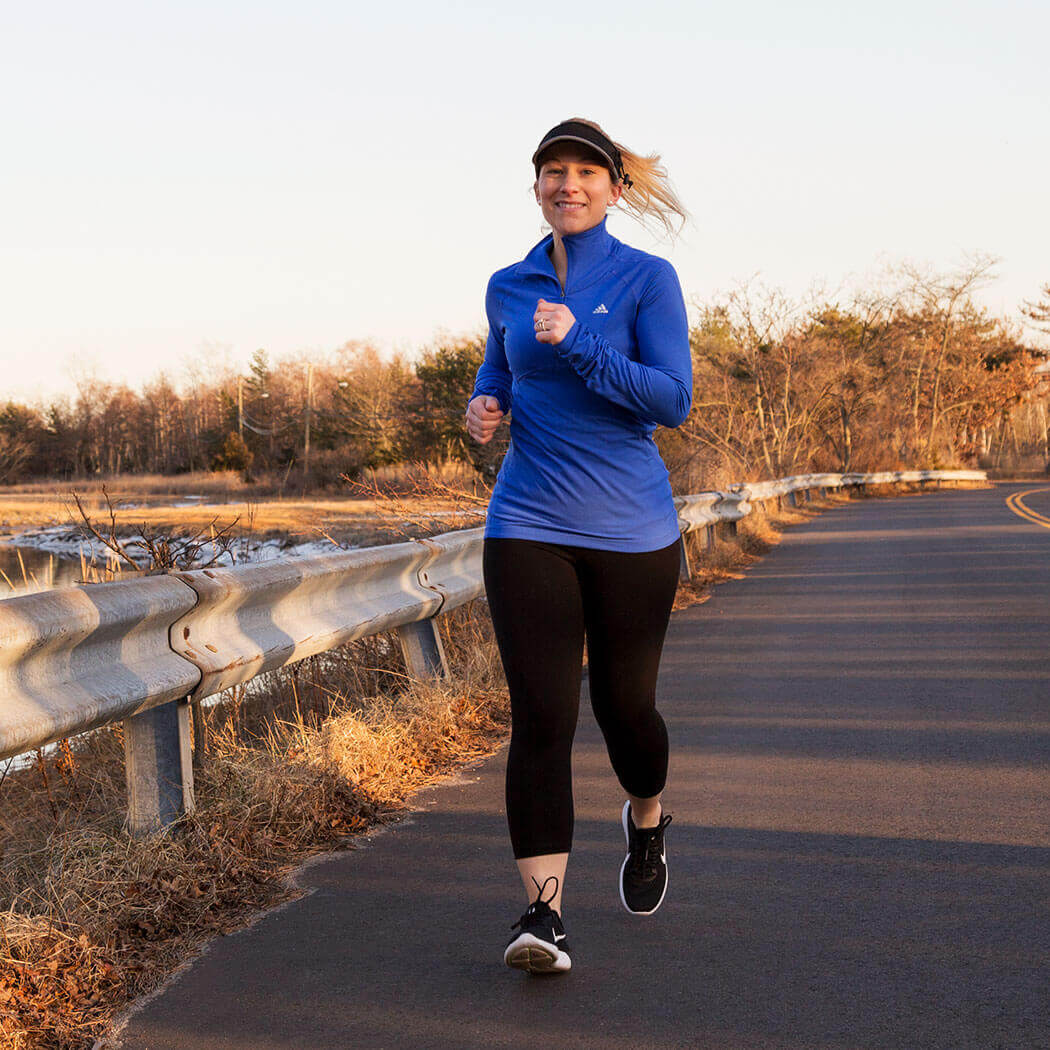 A Gone For a Run tip: Another great tip and helpful product to reduce heat and moisture is our multifunctional styled Rokbands, offering the most unique designs featuring custom photos and logos!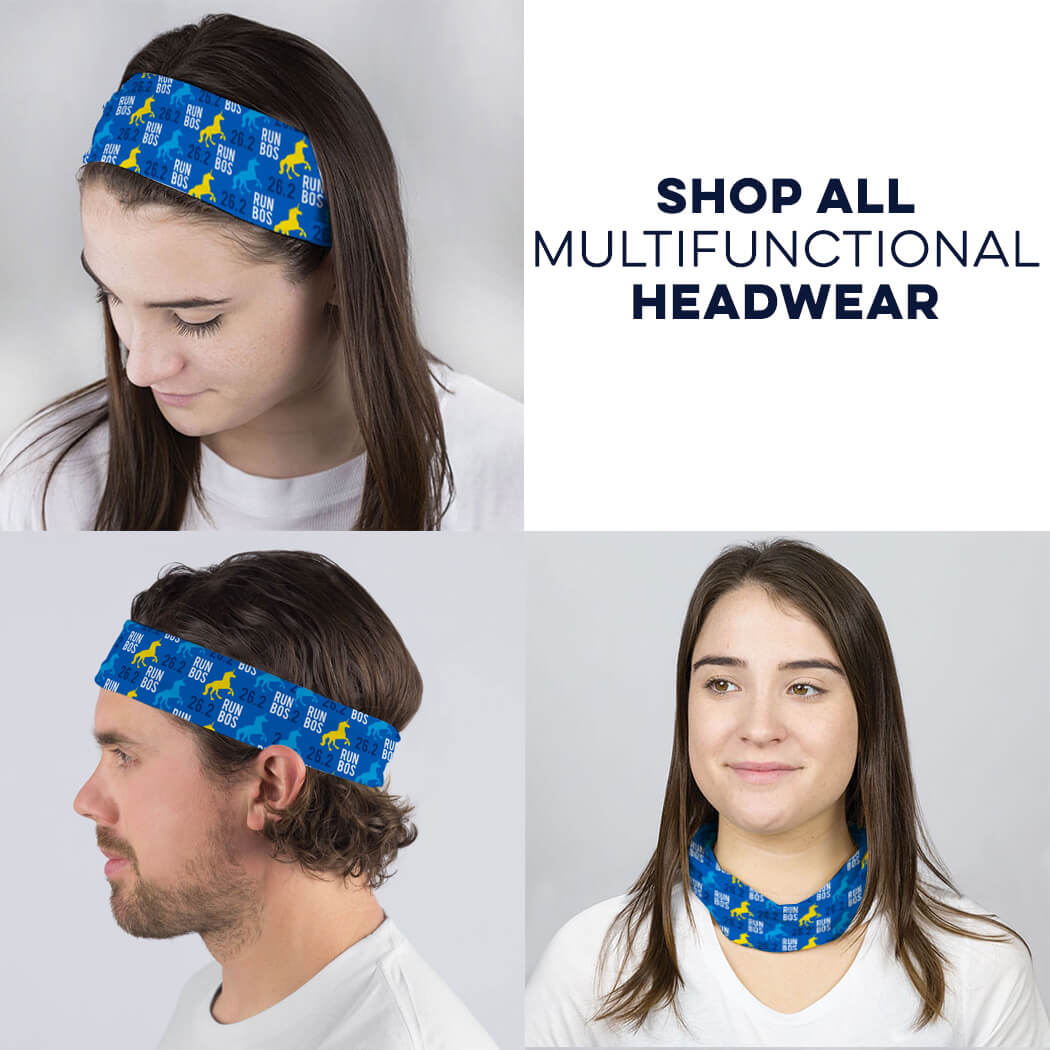 HELP! My feet are terribly sore after a long run in the heat. What can I do to prevent this from happening?
Wear socks made of synthetic fibers that wick moisture away from your skin to help prevent blisters and athlete's foot. For long distance running and long duration exercise, cotton is rotten. Fit your running shoes or other sports shoes with the type of sock you intend to wear them with. Get fit each time you buy new shoes.
Give yourself at least one day off each week from exercise to recover from previous workouts. If you can be flexible with this day, it can also serve as your bad weather day of the week if necessary.
A Gone For a Run tip: After each race you can cool down and energize your feet with our Original Recovery PR Sole® Sandals and Flip Flops - great colors featuring Acupoint Soles that trigger massage! Gasp, you need these!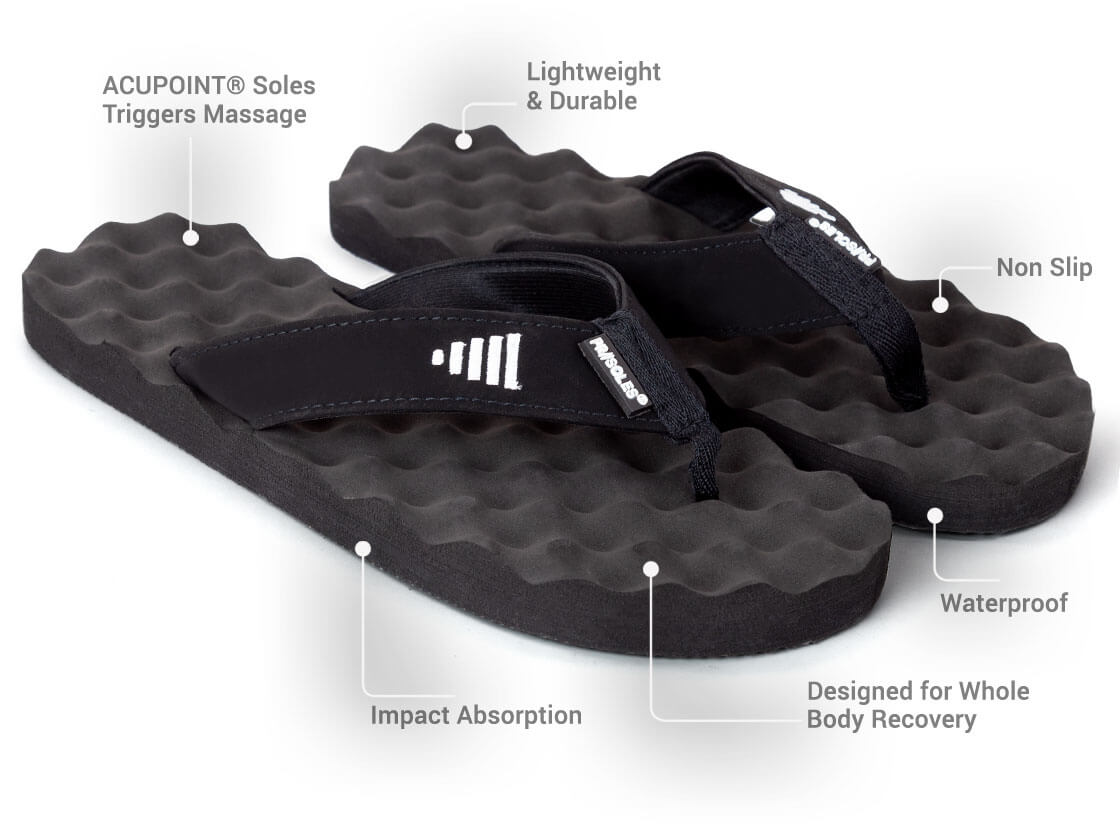 All these tips will help improve your efficiency and make you ready to run even faster as soon as the heat and humidity drop in the fall. So, embrace the heat and run through it! You might just surprise yourself at what you're able to run in a few months. For more running gear and products that will help continue to help and inspire your run, shop here.