GoneForaRun and Charge Running have announced an exciting partnership creating the first ever Live Virtual Race Series. These virtual running races will be happening across the country beginning with the Kiss Me I'm A Runner 5K this Saturday, March 17th. This live virtual race is the first of its kind, allowing participants to run with thousands of runners across the United States, be guided by a coach in real time, and track their progress with a live leaderboard, all through the Charge Running App.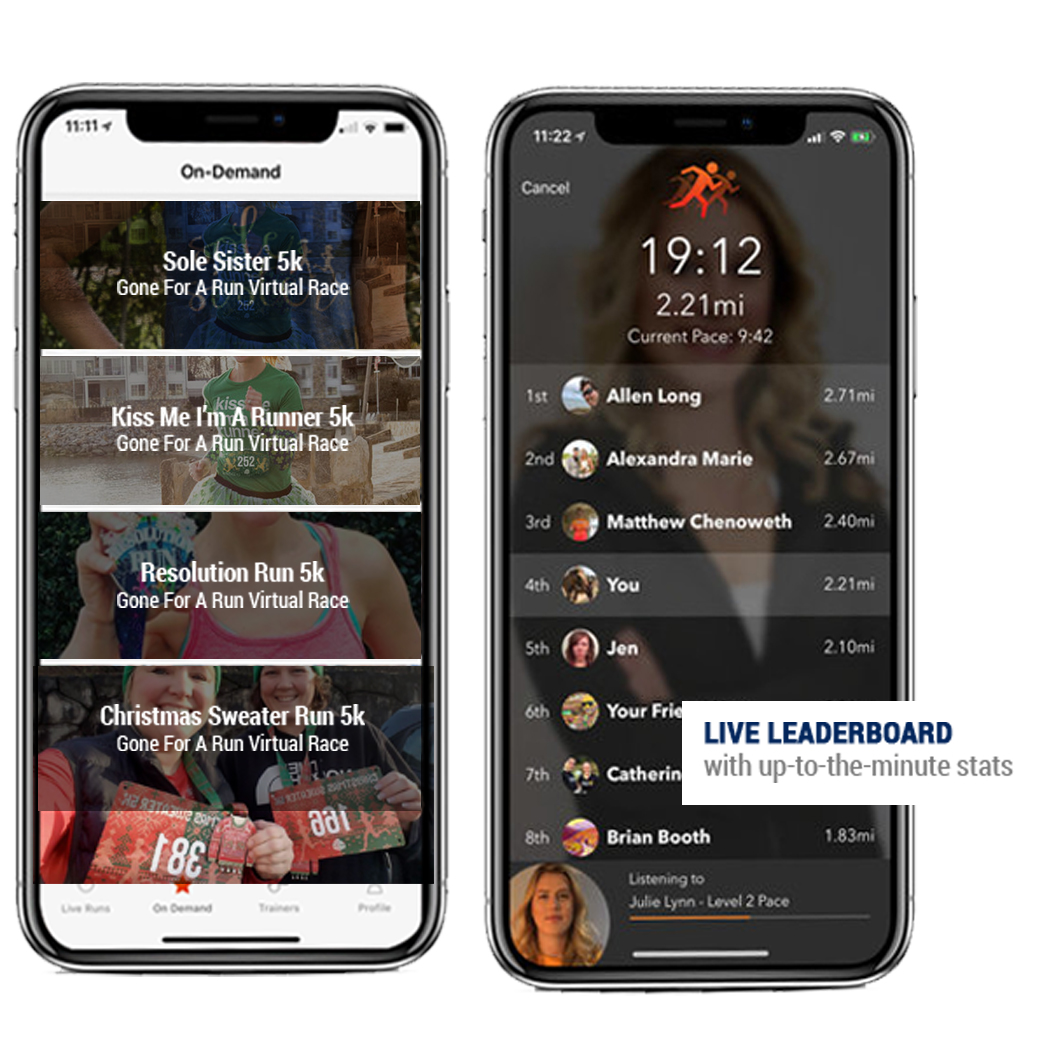 GoneForaRUN is the leader in running gifts, designing thoughtful products that inspire you to run, be active, and celebrate your accomplishments.They launched their virtual race series in 2015 as a way to encourage people to get out and run, while also benefiting important charitable causes. It's a race done on your terms, your turf, and your pace! For those seeking a flexible race schedule, the virtual race is the perfect choice as participants are able to get many of the benefits of an organized race. With their registration, runners receive an official race bib, finisher's medal, and awesome race swag. Most importantly, every race is designated to an individual charity, and a portion of race registration entries are donated to the cause once the race is complete.
Charge Running combines the boutique fitness class experience with the personalization of a skilled trainer and accountability of a partner to help runners stay motivated and meet their fitness goals. Together, with GoneForaRUN, Charge Running is offering live virtual races through their app, allowing runners to log-in at a designated day and time to begin the race, providing them with a one-of-a-kind virtual running experience. Runners will sign up for the race on the GoneForaRun website, and will receive a reminder on race day to log-on to the app. They'll have the opportunity to chat with runners across the country before the race begins. Runners will be guided by the coach in real time, and track their progress with a live leaderboard that provides up-to-the-minute stats. For runners unable to make the live race, they are able to access the race on the app on-demand for the two weeks following the race.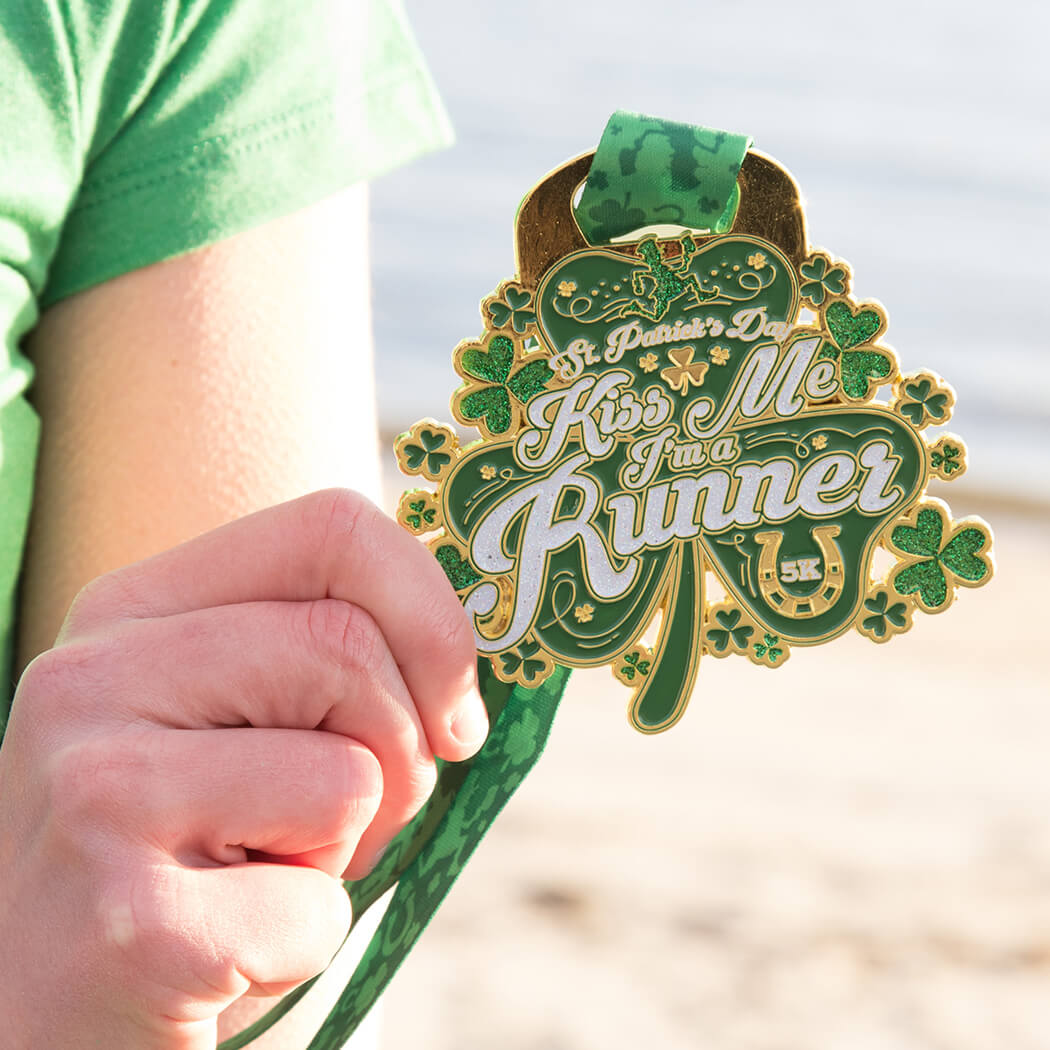 This live virtual race series is a unique way to inspire and motivate individuals to stay healthy and active. The GoneForaRun Virtual Race Series has inspired and motivated tens of thousands of runners to get out and run. This partnership with Charge Running App will allow the GoneForaRun Virtual Race community to connect and run together in new ways, never before possible. To get started, visit www.goneforarun.com/race, choose your virtual race, and download the Charge Running app. The first live virtual race is the Kiss Me I'm A Runner 5K and will take place this Saturday, March 17th at 10am EST.