As we begin to close out the first month of 2018, millions of Americans will attempt to hang on to their New Year's Resolutions. Among the top on the list is the resolution to get fit - to eat healthier, exercise more, and get their health on track. One of the best ways to make sure you stick to your goals is to hold yourself accountable. Signing up for a race is a great way to get yourself focused on a goal, and ensure you take the steps to get there. For those who might be new to the race world, have schedules that may not allow for an organized race, or just enjoy the feeling of running on their own, a Virtual Race is a great way to go!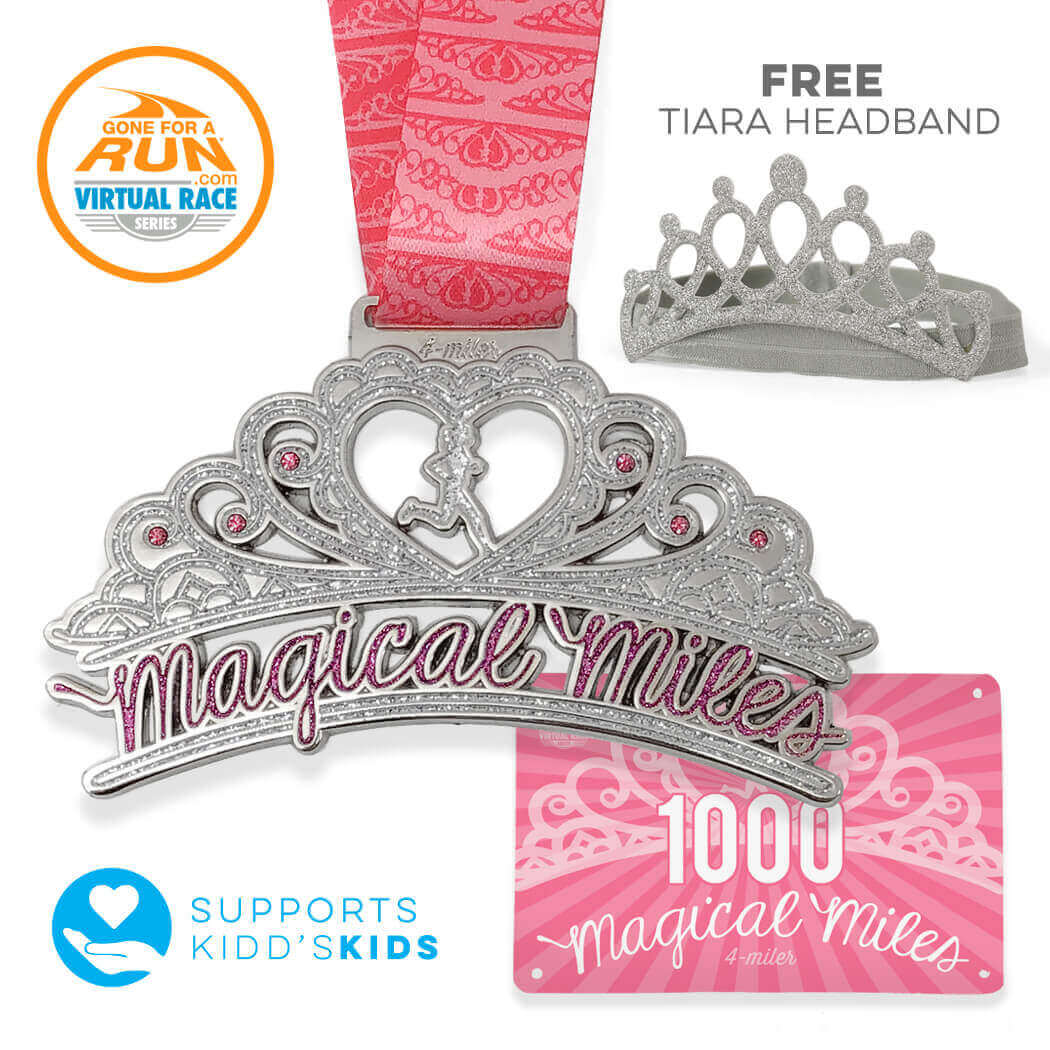 Gone For A RUN is kicking off 2018 strong with our Magical Miles Virtual 4-Miler, a popular race for women and girls to channel their inner princess! With your registration, you'll receive an official race bib, tiara headband, and sparkly tiara medal. Run the race on your own or run with a group! It's the perfect excuse for family time or for a group activity with your closest girl friends. You'll run at your own time, on your own pace without the pressure of an organized race. Submit your time on our website, and take a finisher photo to be posted on our site! By running this race, you also support Kidd's Kids - a charity that provides hope and happiness by creating beautiful memories for families of children with life-altering or life-threatening conditions. Run and give back!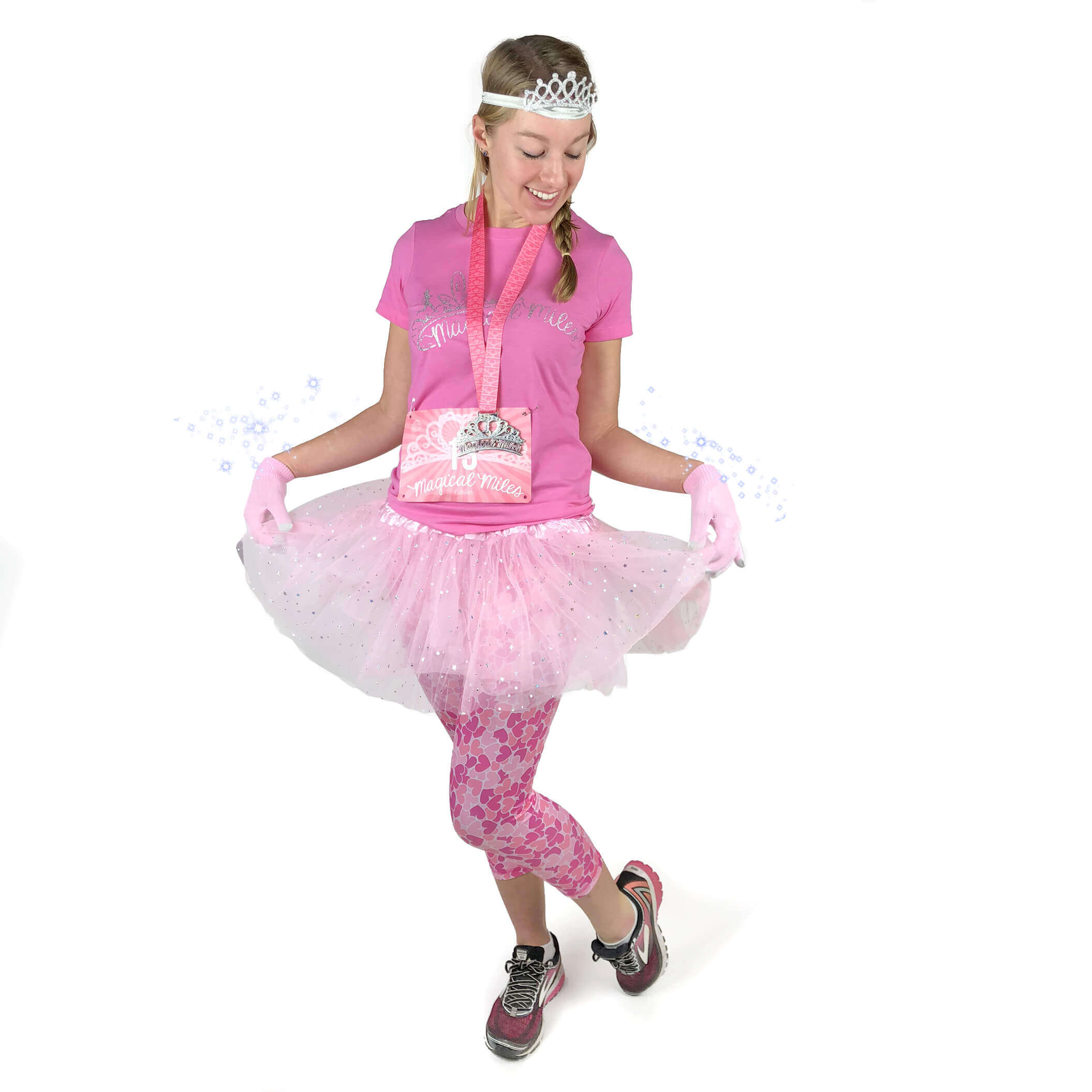 For those escaping to Orlando for the Walt Disney World races, our magical running outfits are just the thing you need to take your race to the next level. Choose from several different costume sets, or mix and match to create your own look! Remember, it's YOUR run - make the most of it!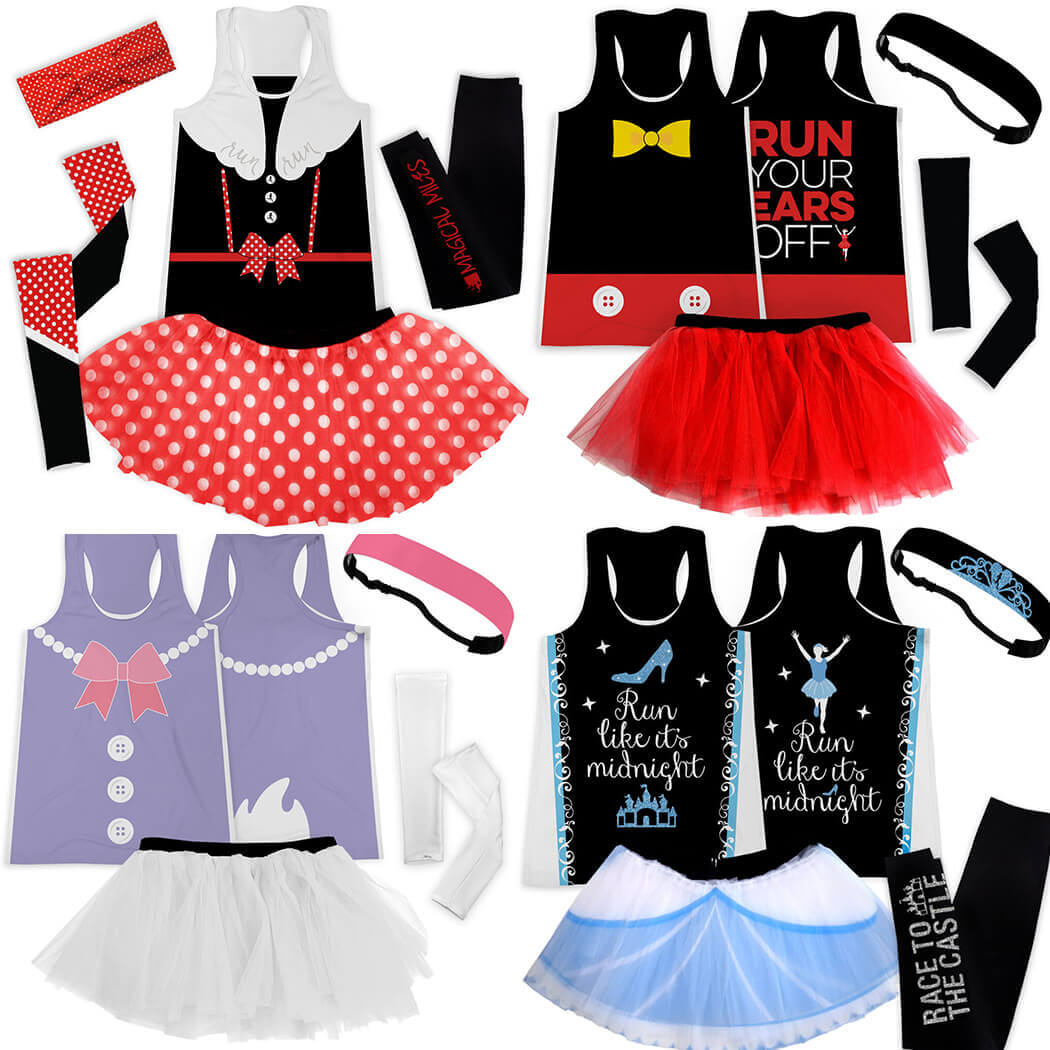 Resolve to run today and register for our Magical Miles Virtual 4-Miler. Register here.
Shop all of our running outfits here.