For many, the new year is the perfect time to get organized, set new goals, and start with a clean slate. As runners, we're ambitious by nature, so often we sprint at the start of the new year to get things done. For those who want to get organized, but aren't sure where to begin, we've pulled together a few brief tips to get you started.
Write down your goals - Experts will tell you, you are more likely to achieve your goals when you write them down. Simple enough, right? Take a few minutes to put pen to paper and think about what you want to accomplish this year. Maybe it's to complete one race each month, PR in your next big marathon, or maybe it's as simple as committing to a certain number of workouts each week. Whatever it may be, write it down and put it in a place where you can refer to it every so often. Our running notebooks are a great place for this! With several styles and various inspirational quotes, you won't want to leave home without it. Browse all our runner's journals.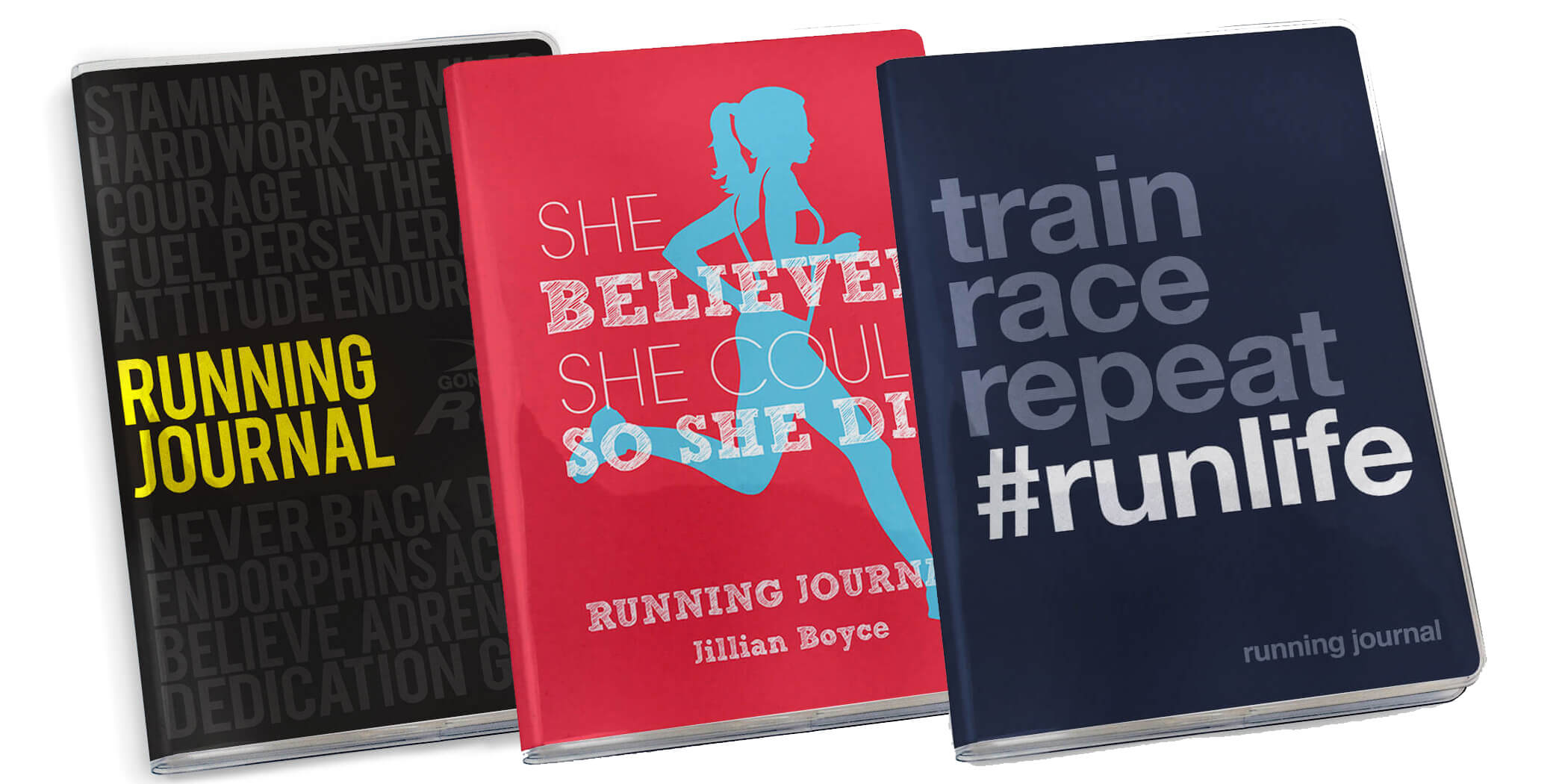 Organize your race medals - You've worked hard for your medals, so why hide them in the closet where they're collecting dust? Your race bling deserves a place where they can be displayed, and where you can look at them each day and reflect on all the hard work you've put in. Get organized with our Hooked On Medals Bib & Medal Displays or display your medals in your office on our beautiful medal lamp. No matter your style or personality, there's a perfect medal display for you! Shop all medal displays.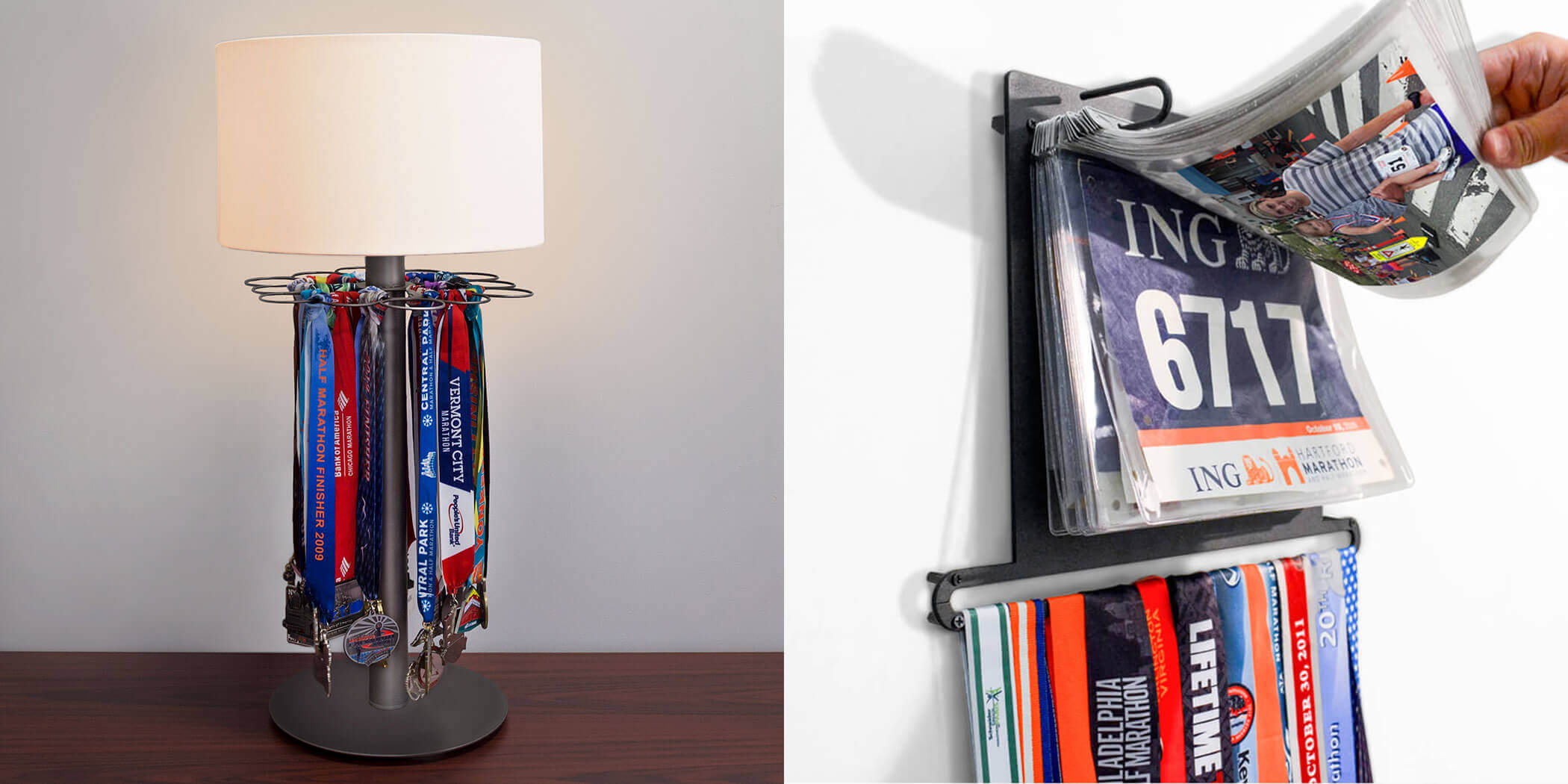 Overhaul your closet - I think we're all guilty of a huge running wardrobe collection. For many of us, we wear our running clothes more than we do anything else in our closet! The start of the new year is the perfect time to overhaul our activewear collection, get rid of the things that might be two sizes too small, our so-called "favorite socks" with the holes, and the tees that you just never wear. From performance capris to comfy wide-neck sweatshirts, and tees that speak to your lifestyle, we have your running wardrobe needs covered. Shop our #runlife apparel.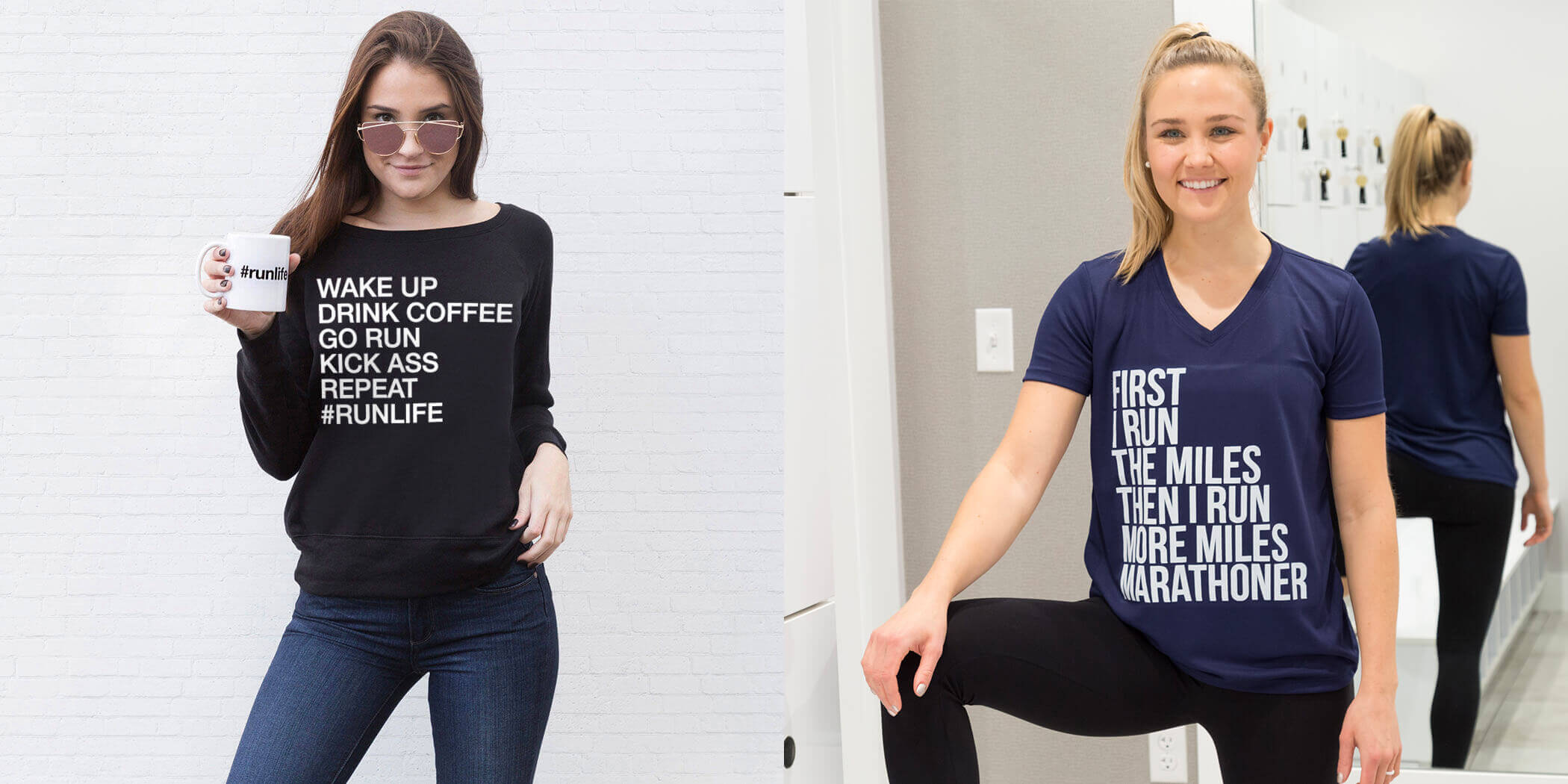 Frame your achievements - With digital photographs readily available to us online and on social media, often we leave printing treasured photos to the back burner. Remember that awesome finisher photo from that last marathon you completed? Or that photo of you mid-race with your best friend by your side? Take the time to get them printed and display it in one of our beautiful running picture frames. It will be a great conversation piece in your home, plus you'll always be reminded of a memorable time in your life! Shop our frames.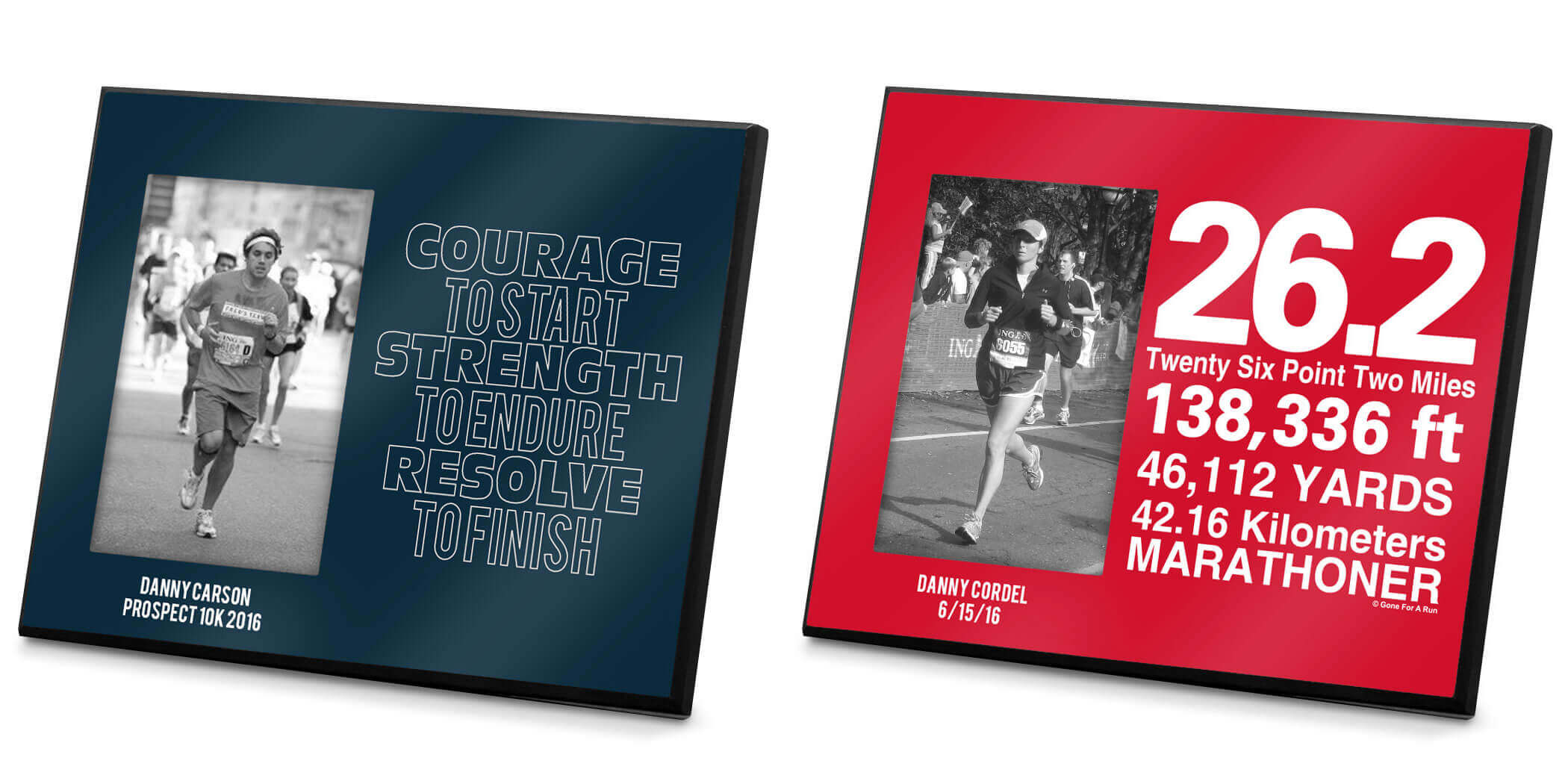 No matter when you decide to get your run life organized, hopefully you can use these tips and apply it to your own life!