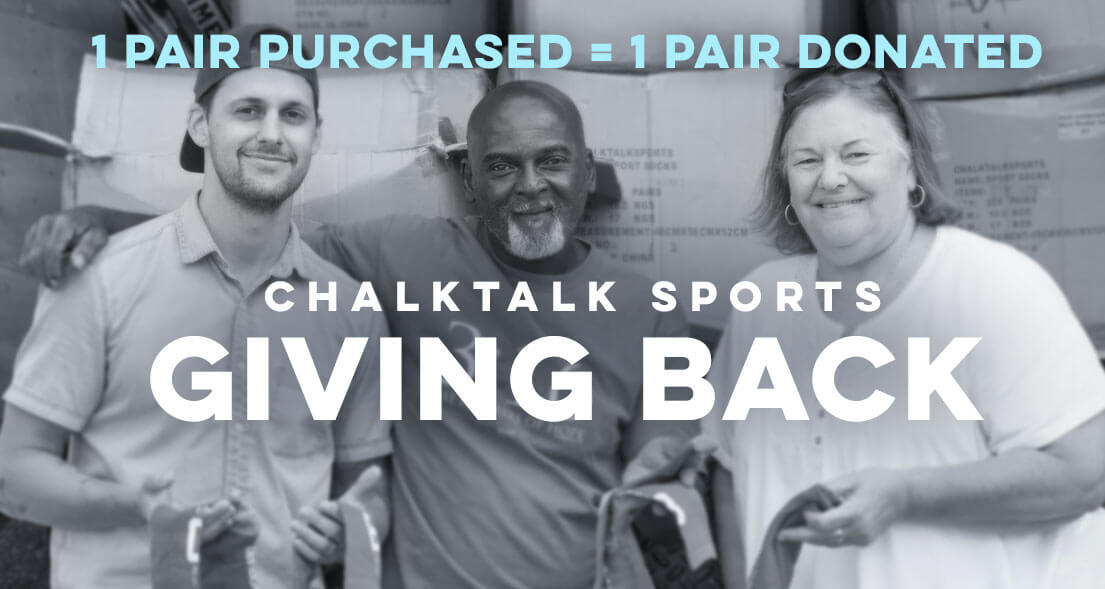 9,000
Pairs Donated
to homeless and people in need across the United States.
One For One
The giving all begins with YOU. With each purchase of a pair of socks, we donate one pair. Giving back to the community is an important part of our company mission. As we grow, our charity efforts will continue to expand.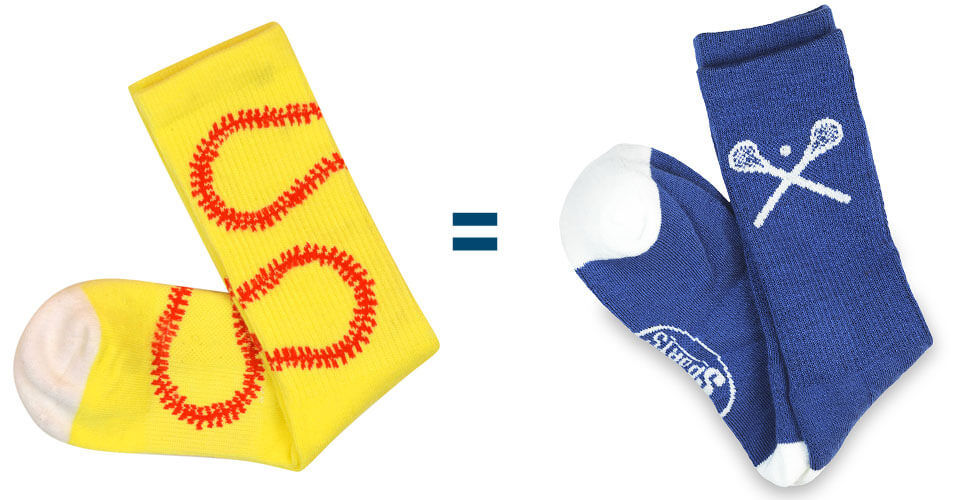 The Facts
Socks are amongst the most needed items at homeless shelters, yet the least often donated. We've recently donated thousands of socks to the Bridgeport Rescue Missionopens a new window. This non-profit organization provides clothing to the homeless and needy, whilst working in conjunction with multiple other charitable foundations to provide relief for disaster victims across the United States.
Thank You
A big thank you to our customers who make these donations possible. ChalkTalk SPORTS strives to be a positive influence in our community and world. Through various supportive charities, we can continue to make positive contributions and make a real difference in people's lives. There is nothing we are prouder of.