Ambassadors

Virtual Running Races
*Free Shipping
on all Virtual Races
Meet Our 2017 Team
Our team of runners are here to inspire, motivate and share their love of running with you as they run along side you on your Gone For a Run Virtual Race course. Be sure to check out their race recaps and stories from the world of running!
1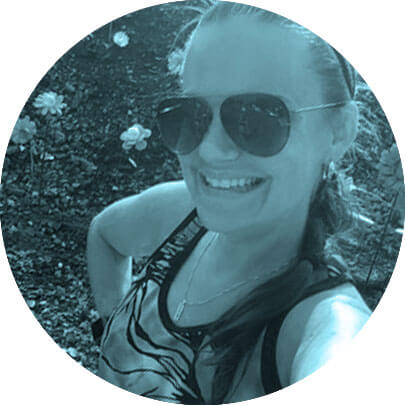 Brandi is a 30-something runner behind Funner Runner that can be found pounding the pavement outside of Atlanta, GA. While running is her biggest passion, she also enjoys spending time cross training with yoga several days a week. She started running a few years ago as a result of a family goal to participate in a local 5K together and she was quickly bit by the running bug. Once Brandi found out that running and being active can indeed be fun, it became a huge part of her life very quickly.
The Gone For a Run Virtual Races provide her with a fun opportunity to log her miles and earn some bling with family and friends. Her favorite place to complete her virtual races is at her local park where she admits to knowing a route to take for just about any distance she needs. So far, her favorite virtual race so far was the "Faster Than Boo" 10K in 2015, but she is looking forward to earning even more bling this year!
2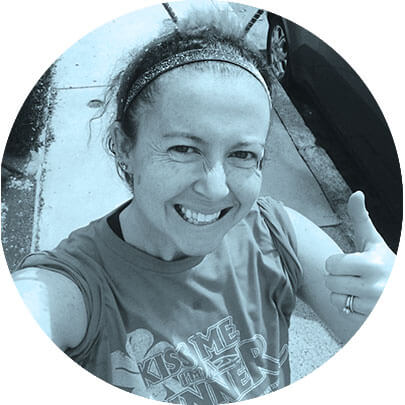 Dani started blogging in 2011 as a forum to release emotions/frustrations with a back injury/back surgery earlier that year but it evolved from there. At Weight Off My Shoulders, Dani shared her 60+ lb weight loss journey with Weight Watchers and now the ups and downs of the world of maintenance. Additionally, she shares her current addiction "passion" of running, where she competes in everything from 5k to marathons. As someone who always hated running, she never thought she would be the runner she is today.
Dani has been enjoying Gone For A Run virtual races since 2015 and loves setting up "in person" races with local friends! But if no one is around, she takes her virtual races seriously with water stops, photogs and of course mid-run selfies!
3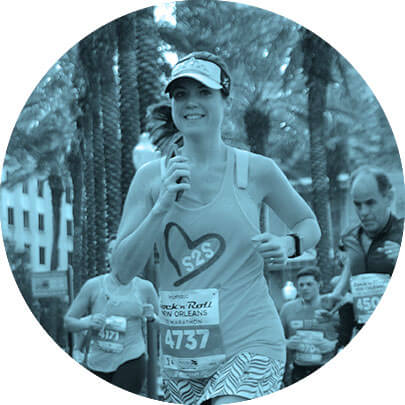 My name is Mindy and I am the voice behind the blog roadrunnergirl.com. I love to run and half marathon races are my favorite! I started running a few years after having my two boys to become healthier and because I was ready to be a good role model to them on how to live an active and healthy lifestyle. When I first started running I didnít know that I would fall in love with it! It has definitely changed my life for the better! I love sharing my passion for running with other women. I am an officer of a running group that trains ladies to run...whether it be a 5K or a half marathon. I believe that if I can do it, so can you!
4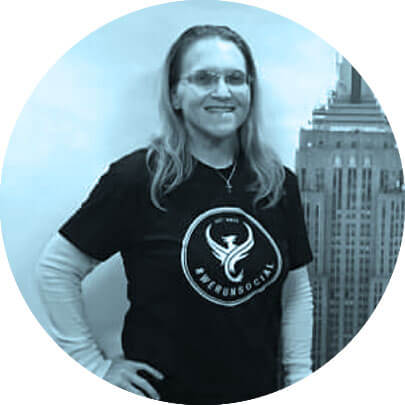 Shannon is a marathon runner out of Orlando. She has been running with the local Galloway training program since 2012. Shannon has run 5 marathons and over 25 half marathons to date. You can follow her adventures over on her blog, GirlsGotSole.com.
IG: http://instagram.com/girlsgotsole
TWITTER: @GirlsGotSole
5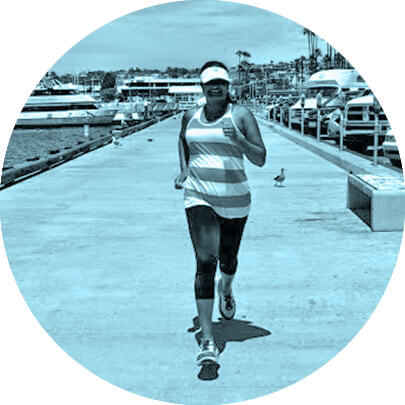 At the age of 35, Smitha decided to loose weight and keep it off. So she laced on some brand new Hokas and almost made it around the block. She has now accomplished almost 25 half marathons and 3 full marathons. Smitha is a staple in the San Diego running community and is an active member of the local chapter of Moms Run This Town. When she is not running or working full time, she is chasing her two kids (and husband) around. She chronicles all of her fun life adventures in San Diego on her blog, RunningwithSDMom.com and you can find her on IG & Twitter at @RunningwithSD.
6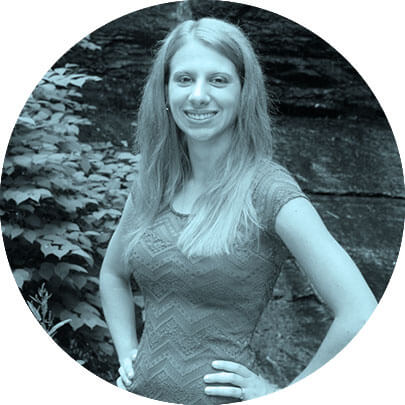 Steff is a blogger from Pittsburgh, Pa. She is a lifelong runner who has completed over 20 half marathons and five full marathons. She has a passion for travel and social media. Follow along in her journey at runsteffrun.com or on twitter and Instagram (@sas_rubel)